For the First Time: Diamond Artworks Now Available as NFTs
For the First Time: Diamond Artworks Now Available as NFTs
Ahluwalia has made 11 3D diamond artworks available on OpenSea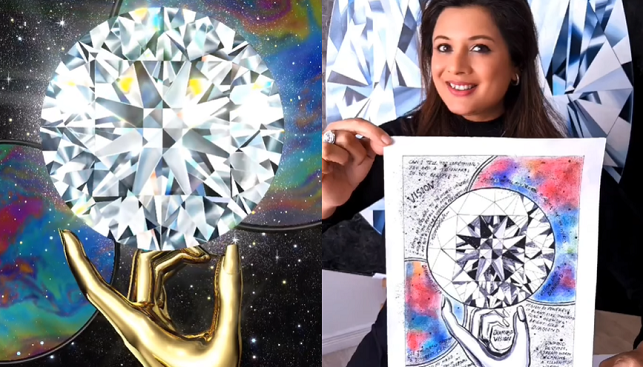 Reena Ahluwalia, a Toronto-based diamonds, gemstones & jewelry artist, has created the first ever limited-edition "diamond" NFTs (non-fungible tokens), IDEX Online reports.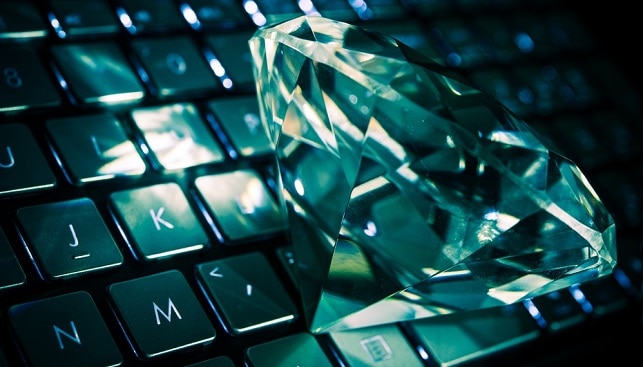 Ahluwalia has made eleven 3D diamond artworks available on the largest NFT marketplace OpenSea. Most of these, according to the report, have a "floor price" of 0.23 in the cryptocurrency Ethereum (ETH) – "equivalent to $930.82". They are available as limited editions of 10.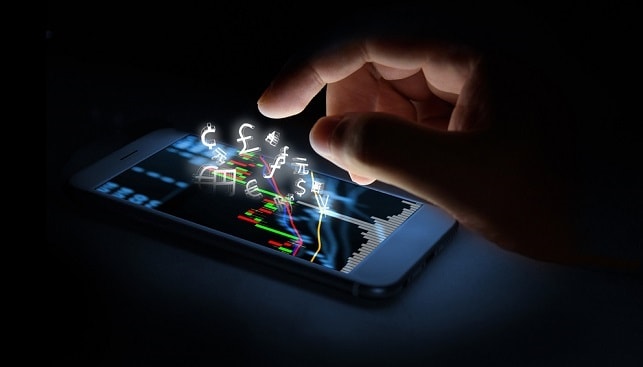 So far, Ahluwalia has sold one item, entitled "Glamour Round Vivid Pink Diamond", for a below-floor offer price of 0.16 ETH.