WORLD JEWELLERY CONFEDERATION PRESIDENT CRITICIZES LEONARDO DICAPRIO OVER SYNTHETIC DIAMOND COMMENTS
WORLD JEWELLERY CONFEDERATION PRESIDENT CRITICIZES LEONARDO DICAPRIO OVER SYNTHETIC DIAMOND COMMENTS
World Jewellery Confederation (CIBJO) President Dr. Gaetano Cavalieri has criticized the comments of Hollywood star Leonardo DiCaprio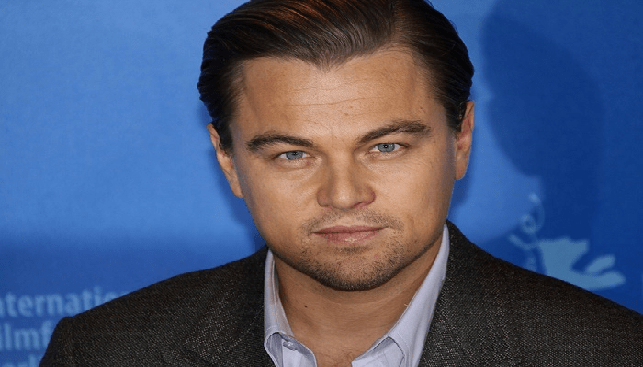 World Jewellery Confederation (CIBJO) President Dr. Gaetano Cavalieri has criticized the comments of Hollywood star Leonardo DiCaprio on synthetic diamonds, according to a news item on the Israel Diamond Exchange website.
According to the website of the synthetic diamond industry start-up company Diamond Foundry, of which DiCaprio is an investor, DiCaprio states that by buying a man-made diamond one will be reducing the human and environmental toll of the diamond industry by sustainably culturing diamonds without the destructive use of mining.
Cavalieri warned that DiCaprio's message damages the livelihood of people in Africa and other countries where the diamond sector is important. "If the only way we can protect people in Africa and elsewhere from the consequences of mining is by cutting them out of the diamond production business entirely, it is indeed a sad state of affairs," notes Cavalieri.