RAP BLING: DRAKE REVEALS GOLD AND DIAMOND-STUDDED OWL
RAP BLING: DRAKE REVEALS GOLD AND DIAMOND-STUDDED OWL
The rapper revealed a "life-size" owl pendant made of gold and 100 diamonds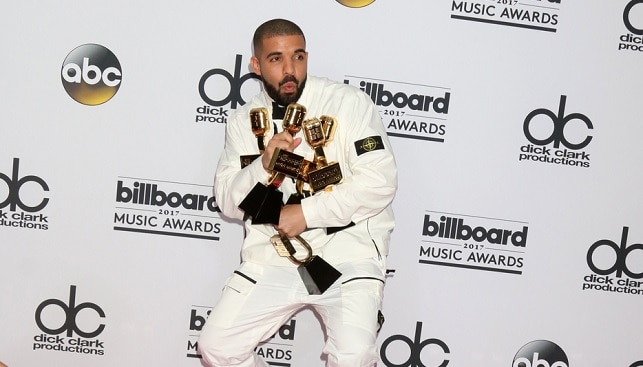 Drake, one of the most successful rappers in the world in recent years, is known for his love of bling. This week, the rapper revealed a new original purchase on his Twitter: a real "life-size" owl pendant made of gold and plenty of diamonds.
According to multiple reports, Drake purchased the owl pendant from bespoke jeweler Jason of Beverly Hills, who said on Instagram that the owl pendant is made of "over a kilo of gold & and over 100 carats of Asscher cut diamond".
This isn't Drake's first owl: According to TMZ, Drake was slapped with a lawsuit by New York jeweler Michael Raphael of Baden Baden inc., who claimed that after he created a $50K diamond studded platinum owl pendant for the rapper, Drake knocked off replicas of the design. In his legal docs, Drake said that the jeweler doesn't own the design, since it's based on an ancient Egyptian hieroglyph – a symbol that may be more than 5,000 years old.