CANADA'S TRUE GEM: THE RISE AND RISE OF DRAKE
CANADA'S TRUE GEM: THE RISE AND RISE OF DRAKE
Drake's style in accessories and in jewelry particularly, is flamboyant – he wears mainly large statement necklaces in gold or silver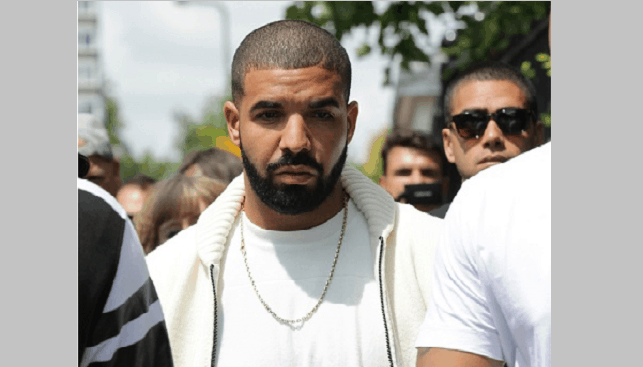 Born in 1986, Drake is a Canadian rapper, songwriter and record producer. He first came into the limelight as an actor on "Degrassi: The Next Generation" in the early 2000s. He left the show in 2007, right after the debut of his first mixtape, "Room for Improvement". From then on, Drake's career has been on a sure and steady climb: his first studio album, "Thank Me Later", debuted at number 1 on the U.S. Billboard 200 and was soon certified platinum.
His next two releases, "Take Care" and "Nothing Was the Same", were certified quadruple and triple platinum respectively in the US. "Nothing Was the Same" also won him his first Grammy Award for Best Rap Album. Drake's fourth and latest album, "Views", led the Billboard Hot 100 and the Billboard 200 simultaneously for eight weeks, breaking the previous record held by Michael Jackson and Whitney Houston.
Drake's style in accessories and in jewelry particularly, is flamboyant – he wears mainly large statement necklaces in gold or silver, one of which got him into legal trouble in 2013. According to TMZ, Drake was slapped with a lawsuit by New York jeweler Michael Raphael of Baden Baden inc., who claimed that after he created a $50K diamond studded platinum owl pendant for the rapper, Drake knocked off replicas of the design. In his legal docs, Drake said that the jeweler doesn't own the design, since it's based on an ancient Egyptian hieroglyph – a symbol that may be more than 5,000 years old. The case is yet to reach a resolution.