Floyd Mayweather Flaunts $18 Million Dollar Watch
Floyd Mayweather Flaunts $18 Million Dollar Watch
The Billionaire" is among the most expensive watches in the world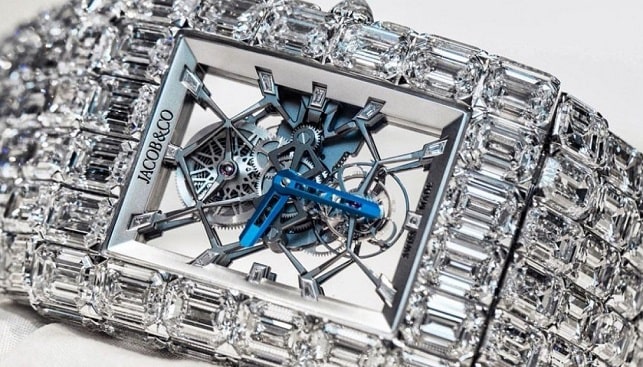 Retired professional boxer Floyd Mayweather sure loves his bling: the undefeated welterweight champ showed off a new Christmas gift on his Instagram – an $18 million watch studded with diamonds, Rough & Polished reports.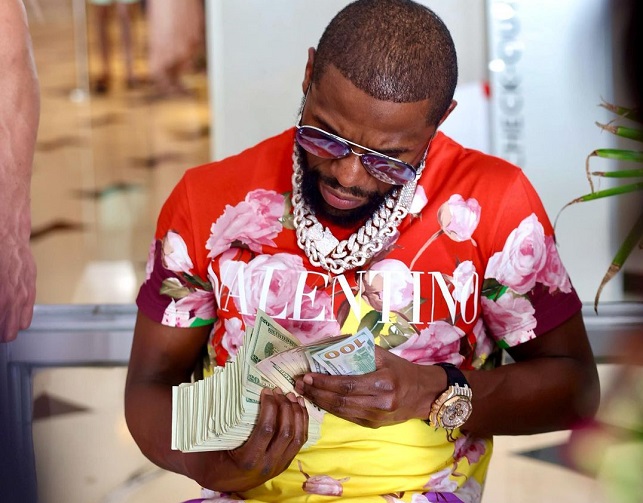 The legendary boxer posted photos of "The Billionaire" watch from Jacob & Co which is "completely encrusted with diamonds," and reportedly costs 15.8 million euros (about $18 million. "The Billionaire" is among the most expensive watches in the world.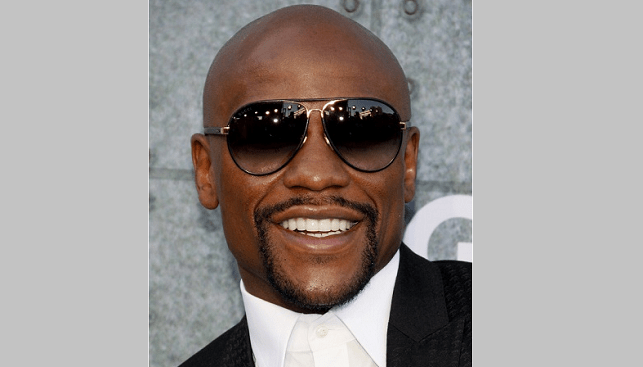 This isn't the first time that Mayweather goes all out on Christmas. In Christmas of 2015, TMZ reported that Mayweather spent more $10 million on new diamond jewelry, including a "giant ring" weighing 50 carats, and a necklace made of 74 diamonds, each one weighing 3 carats each. A year earlier, Mayweather spent more than $250,000 on platinum, gold, and diamond encrusted gifts for his family and friends.