FOREVERMARK DIAMONDS GETS A MAJOR BOOST IN INDIA
FOREVERMARK DIAMONDS GETS A MAJOR BOOST IN INDIA
PNG Jewellers will sell Forevermark diamonds across all their stores in India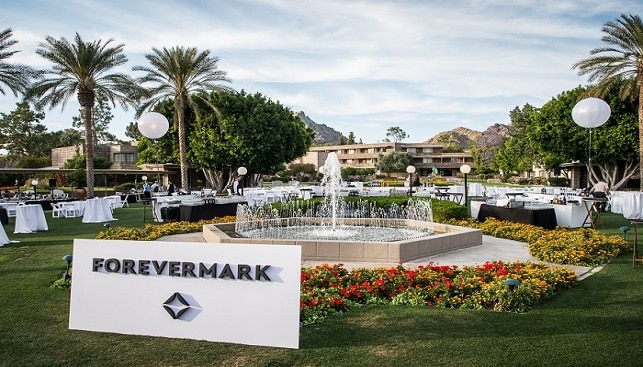 De Beers' diamond jewellery brand Forevermark is expanding in India: According to IDEX Online, PNG Jewellers have partnered with Forevermark to sell Forevermark diamonds "across all their stores in India".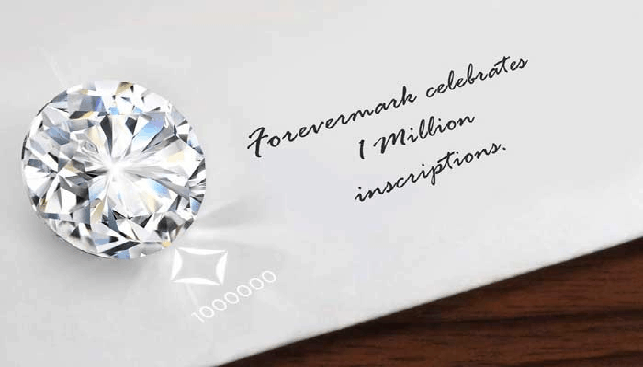 Sachin Jain, President of Forevermark India, said that the brand is "proud" of the new partnership, and added: "We only collaborate with retailers who are not only passionate about diamonds as we are but also meet the brand's stringent criteria of business, social and environmental integrity". Saurabh Gadgil, Chairman and Managing Director of PNG Jewellers, commented: "Knowing that less than one percent of the world's diamonds is eligible to become Forevermark, we take pride in designing some of the most beautiful diamond jewelry".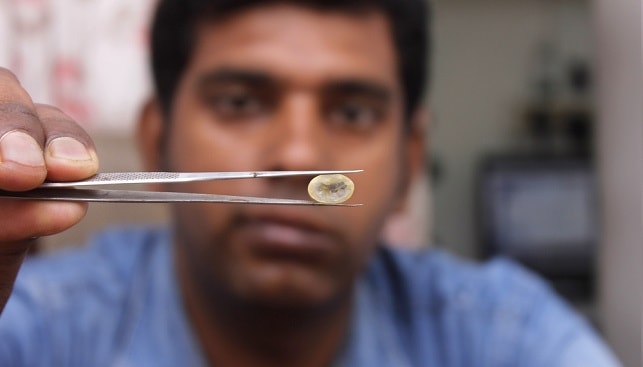 To highlight the partnership, PNG Jewellers launched a new line of jewellery called "Fab5", set with Forevermark diamonds. The collection, which comprises of sets of rings, earrings, pendants, tanmaniyas (mangalsutra pendant) and bracelets is "affordably priced", according to the report. Each diamond in it comes with a unique inscription number, assuring that it is natural and untreated. Gadgil said that the collection " is easy on the pocket and offers five major adornments for everyday wear".