LUK FOOK TO EXPAND PRESENCE IN CHINA AND CUT BACK IN HONG KONG
LUK FOOK TO EXPAND PRESENCE IN CHINA AND CUT BACK IN HONG KONG
Luk Fook seeks to add 300 stores in lower-tier cities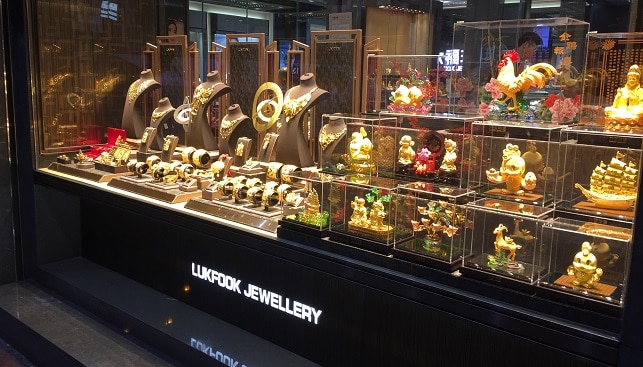 Hong Kong-based jewellery retailer Luk Fook is planning to add stores in mainland China and Macau while cutting back its presence in Hong Kong due to a sales slump in Hong Kong in 2019, Rough & Polished reports.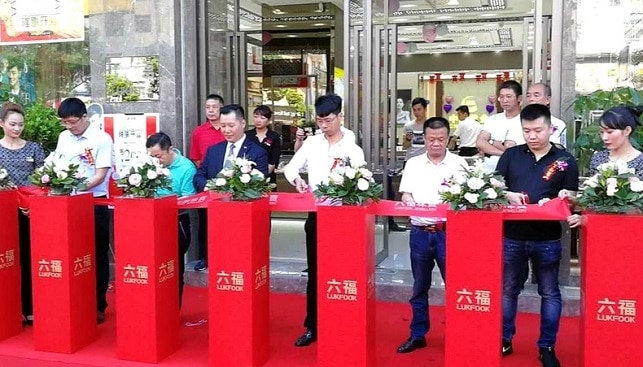 According to the report, Luk Fook seeks to add 300 stores in lower-tier cities in mainland China and Macau (after subtracting closures) in the current fiscal year.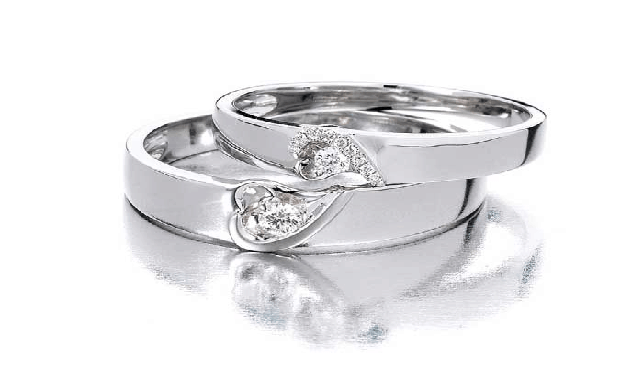 In the last quarter of 2019 (ended December 31), Luk Fook's same-store sales dropped 25% "amid mass street protest and lower tourist arrivals in Hong Kong, as well as the high price of gold". Sales in Mainland China dropped moderately (3%). In the first two weeks of January, the jeweller's sales in Hong Kong continued to decline "but at a gentler pace, while growth continued in Macau".