SIGNET'S HOLIDAY SEASON BOOSTED BY ONLINE SALES
SIGNET'S HOLIDAY SEASON BOOSTED BY ONLINE SALES
Signet killed it during the holidays,showing a rise of 13.5% in its online sales of diamond jewellery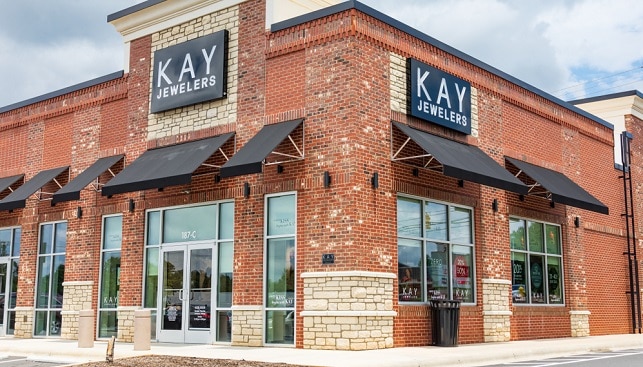 Diamond jewellery retailer Signet Jewelers has announced its sales for the holiday season (nine weeks ended January 4, 2020). While same stores sales were up 1.6%, it was online commerce that really made a difference, rising 13.5%. Brick and mortar stores suffered a fall of 0.2% in sales. Signet's total revenue fell 1% to $1.82 billion.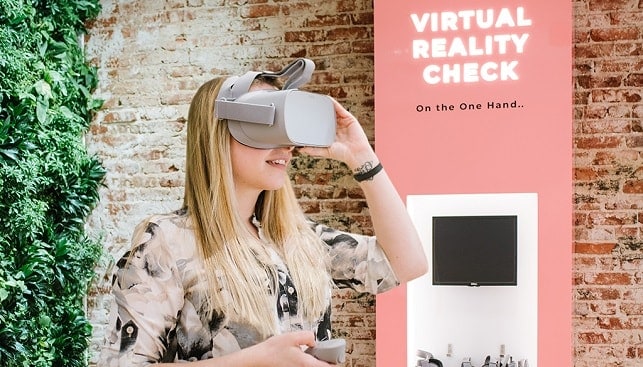 In North America, all of Signet's US brands experienced growth, among them James Allen, which climbed 27%; Zales, which was up 5.4%; and Piercing Pagoda, which rose 7%. Virginia C. Drosos, Signet's CEO, commented, "We delivered holiday same store sales growth ahead of our guidance as we continued to implement year two of our Path to Brilliance transformation". The jeweller's holiday performance has led it to revise its full-year outlook.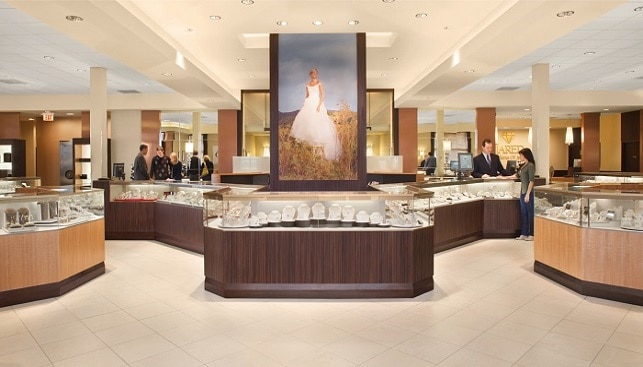 For is fiscal 2020 guidance (ending February 1, 2020), Signet has raised its same store sales to up to 0.1% with sales of $6.1 billion. For the fourth fiscal quarter ending February 1, Signet says it expects same store sales to rise 1.1% with sales of $2.12 billion.