MEGHAN MARKLE SPURS THREE-STONE ENGAGEMENT RING TREND
MEGHAN MARKLE SPURS THREE-STONE ENGAGEMENT RING TREND
Markle recently re-vamped her ring to include pavé diamonds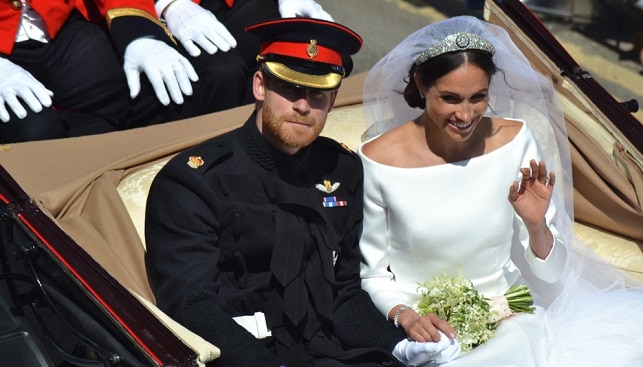 A favorite setting among brides to be, especially of late, seems to come from Britain's main trend-setter – the royal family. The three-stone engagement ring is a trend on the rise, according to reports, and it probably has something to do with Meghan Markle's engagement ring.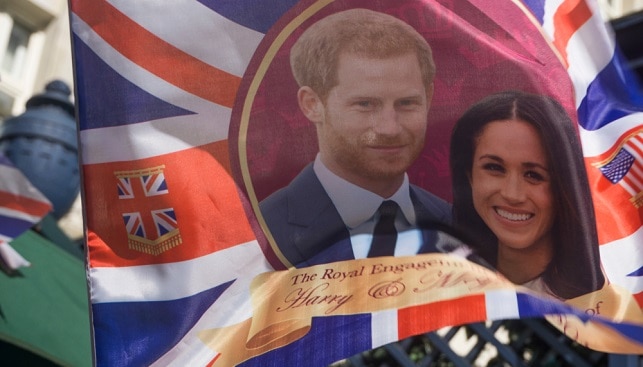 In 2017, Prince Harry proposed with a ring he himself designed. The ring features three diamonds: a central stone featuring a center cushion-cut diamond framed by two round diamonds from the collection of the prince's mother, the late Princess Diana. The ring was made by Cleave and Company, official jewelers to Queen Elizabeth II. The ring is yellow gold, which is Markle's favorite, according to Prince Harry, and took six months to design.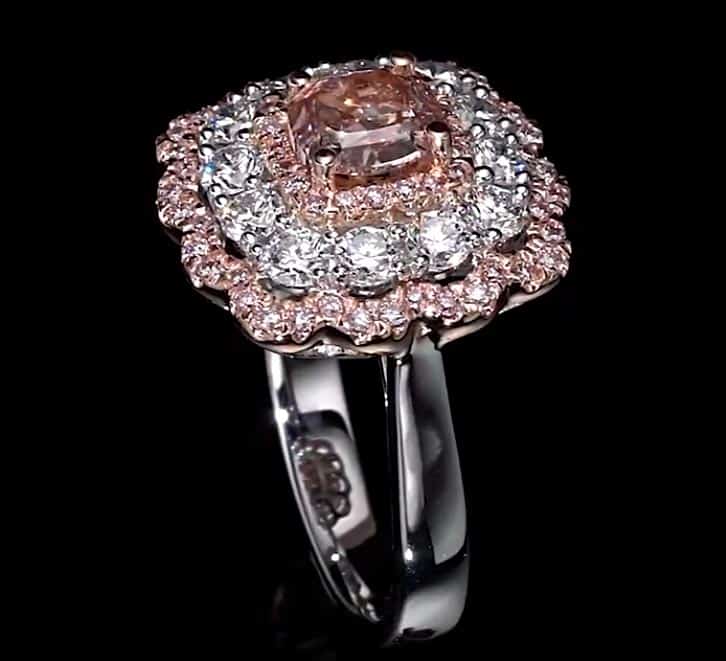 Last June, it was reported that following the birth of the couple's son, Archie, in May, the Duchess of Sussex has "secretly" added more bling to her engagement ring. Reports about the revamped engagement ring started to pour in when Markle attended the "Trooping the Colour" parade earlier in June – her first official appearance since the couple introduced their son to the world. The revamped ring, which Markle wore in the parade, has been upgraded to include pavé diamonds along the once plain gold band.