SPARKLING MOM: MEGHAN MARKLE ADDS BLING TO HER ENGAGEMENT RING
SPARKLING MOM: MEGHAN MARKLE ADDS BLING TO HER ENGAGEMENT RING
Markle attended the "Trooping the Colour" parade with her revamped ring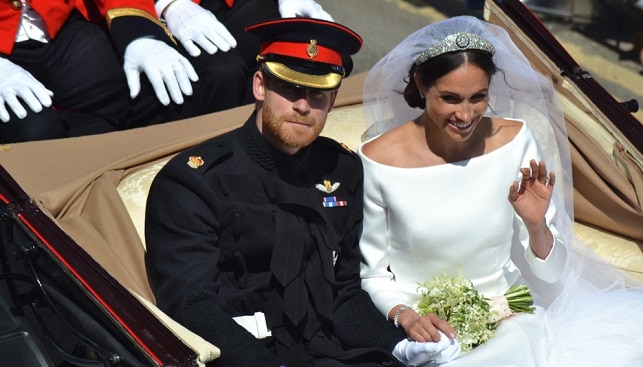 Ex "Suits" actress Meghan Markle, also known as the Duchess of Sussex, has "secretly" added more bling to the engagement ring that Prince Harry gave her, according to numerous reports. The redesign follows the birth of the couple's son, Archie, this May.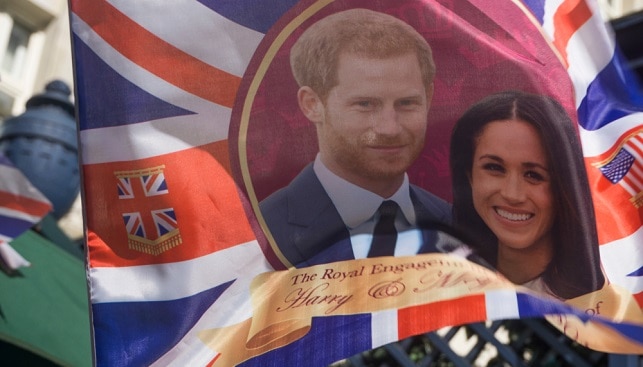 Reports about the revamped engagement ring started to pour in when Markle attended the "Trooping the Colour" parade earlier in June – her first official appearance since the couple introduced their son to the world. The original engagement ring was designed by Prince Harry himself and featured three diamonds: a central stone from Botswana and two others from the collection of the prince's mother, Princess Diana. The couple went on a trip to Botswana together at the beginning of their relationship.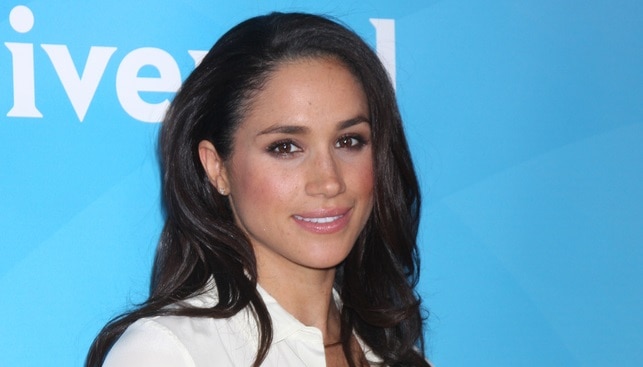 The ring was made by Cleave and Company, official jewelers to Queen Elizabeth II. The ring is yellow gold, which is Markle's favorite, according to Prince Harry. The revamped ring, which Markle wore in the parade, has been upgraded to include pavé diamonds along the once plain gold band.