FROM LOS ANGELES TO ROYAL DIAMONDS: THE STORY OF MEGHAN MARKLE
FROM LOS ANGELES TO ROYAL DIAMONDS: THE STORY OF MEGHAN MARKLE
Markle became a global household name after her engagement to Prince Harry was announced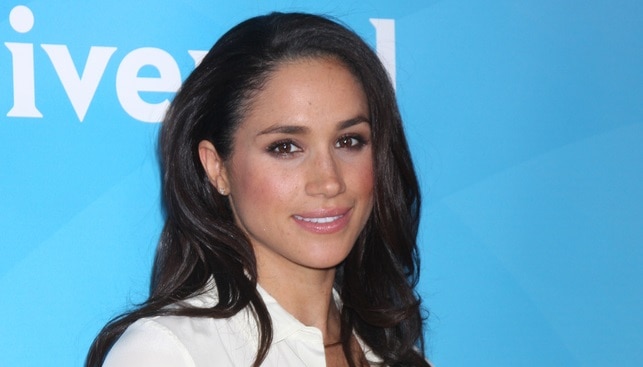 Born in 1981, Rachel Meghan Markle is an American actress and model. Markle came to international attention by portraying Rachel Zane on the legal drama series Suits since 2011. She has also made appearances on CSI: NY, 90210 and Fringe. However, Markle became a global household name just recently, after her engagement to Prince Harry was announced on November 27, 2017.
In an interview given by the couple on social media, Markle announced her intention to retire from acting ahead of her wedding, and devote her time to humanitarian causes. The couple dated for approximately 18 months before becoming engaged.
The couple's announcement on their engagement received extra attention given the special engagement ring worn by Markle. The ring, designed by Prince Harry himself, features three diamonds: a central stone from Botswana and two others from the collection of the prince's mother, Princess Diana. The couple went on a trip to Botswana together at the beginning of their relationship.
The ring was made by Cleave and Company, official jewelers to Queen Elizabeth II. The ring is yellow gold, which is Markle's favorite, according to Prince Harry. The ring took six months to design.