The "Most Popular Royal Engagement Ring" May Surprise You
The "Most Popular Royal Engagement Ring" May Surprise You
Meghan Markle's is the most searched royal ring on Google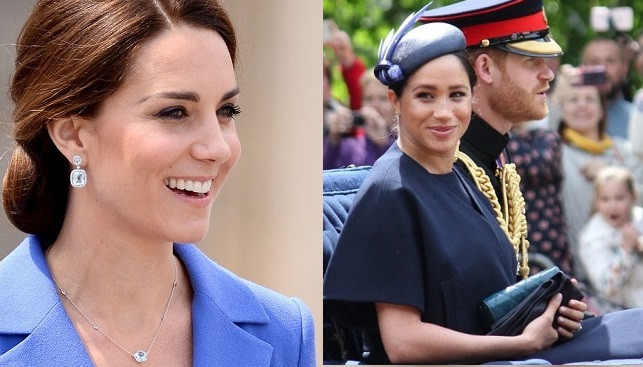 Whose royal engagement ring is more popular among the masses – Meghan Markle's or Kate Middleton's? According to data compiled by Design Bundles, Meghan's engagement ring gets more Google searches than any other royals'.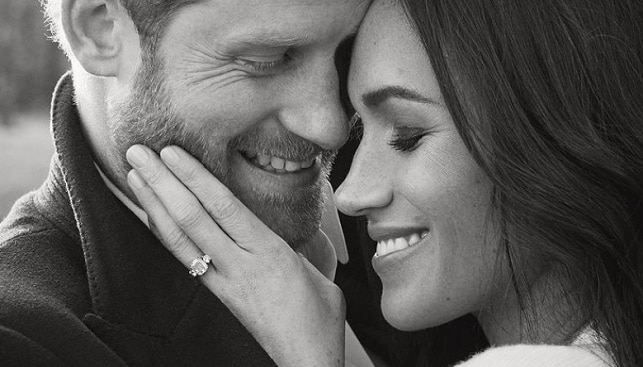 According to a report on cheatsheet.com, Meghan's engagement ring gets 20,000 searches per month, while the No. 2 ring – Kate Middleton's – is far behind with 8,200 Google searches per month. Grace Kelly's engagement ring is at No. 3 with 3,900 searches, while Princess Margaret's takes the fourth spot with 3,400 monthly searches. The engagement ring of Queen Elizabeth II comes fifth, while Princess Eugenie, Princess Beatrice, the Queen Mother, Camilla Parker Bowles and Princess Anne round out the top 10.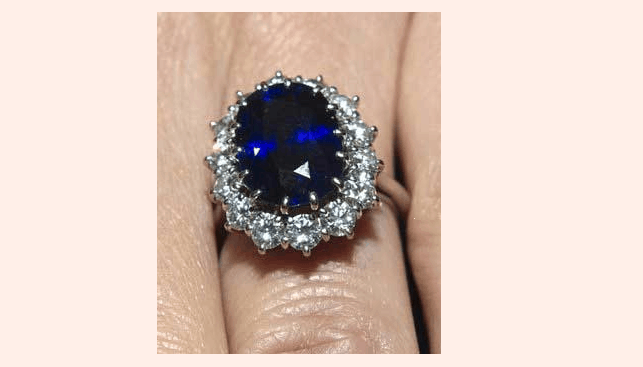 The story of Meghan Markle's ring is almost as pretty as the ring itself: In 2017, Prince Harry proposed with a ring he himself designed. The ring features three diamonds: a central stone featuring a center cushion-cut diamond framed by two round diamonds from the collection of the prince's mother, the late Princess Diana.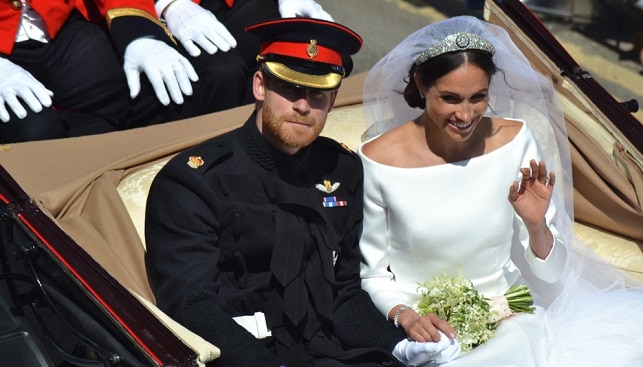 The ring was made by Cleave and Company, official jewelers to Queen Elizabeth II. The ring is yellow gold, which is Markle's favorite, according to Prince Harry, and took six months to design. Following the birth of the couple's son, Archie, it was reported that Markle "secretly" had the ring upgraded by adding pavé diamonds along the once plain gold band.