Report: Signet Refuses to Buy Russian Mined Diamonds
Report: Signet Refuses to Buy Russian Mined Diamonds
Russia supplies almost a third of all stones by volume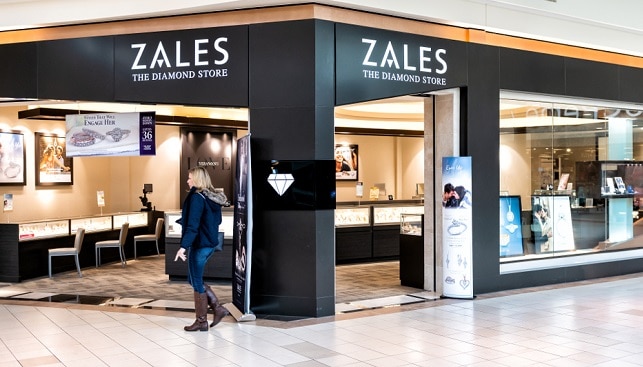 Signet Jewelers Ltd., owner of Kay Jewelers and Zales, has told suppliers it would no longer buy stones mined in Russia, the world's biggest source of gems, according to reports.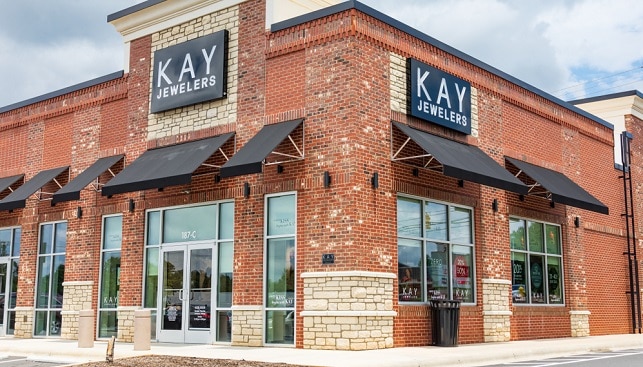 Russia, the biggest diamond producer in the world, supplies almost a third of all stones by volume, and the US is the industry's most important market.
Recently, various luxury and diamond jewelry brands including LVMH, Richemont, Chanel, pulled out of Russia following the war in Ukraine. LVMH, owner of Christian Dior, Tiffany & Co, Givenchy, Kenzo, TAG Heuer and Bulgari, closed all 124 of its outlets recently in Moscow, St. Petersburg and Yekaterinburg. The group announced that it will keep on paying its 3,500 employees.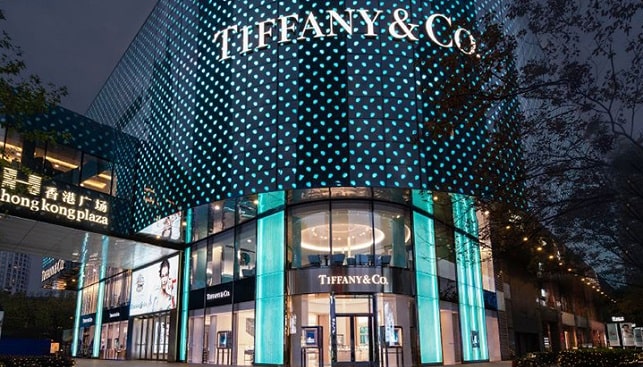 Richemont, owner of Dunhill, Jaeger-LeCoultre, Montblanc, Piaget, and Van Cleef & Arpels, has also closed its stores, citing "operational challenges and concerns about staff." Chanel closed its stores, suspended its ecommerce operations in Russia and said it would no longer deliver to the country.