Bling No More: LVMH, Chanel and More Luxury Brands Pull out of Russia
Bling No More: LVMH, Chanel and More Luxury Brands Pull out of Russia
LVMH, Richemont, Chanel and more suspend operations in Russia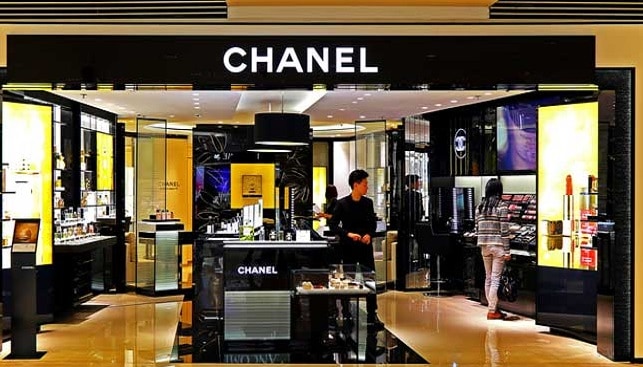 Various luxury and diamond jewelry brands including LVMH, Richemont, Chanel, Kering are pulling out of Russia following the war in Ukraine, IDEX Online reports.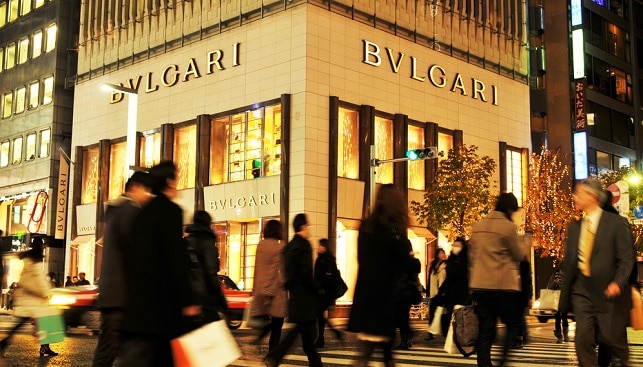 LVMH, owner of Christian Dior, Tiffany & Co, Givenchy, Kenzo, TAG Heuer and Bulgari, closed all 124 of its outlets recently in Moscow, St. Petersburg and Yekaterinburg. The group announced that it will keep on paying its 3,500 employees.
Richemont, owner of Dunhill, Jaeger-LeCoultre, Montblanc, Piaget, and Van Cleef & Arpels, has also closed its stores, citing "operational challenges and concerns about staff." Chanel closed its stores, suspended its ecommerce operations in Russia and said it would no longer deliver to the country.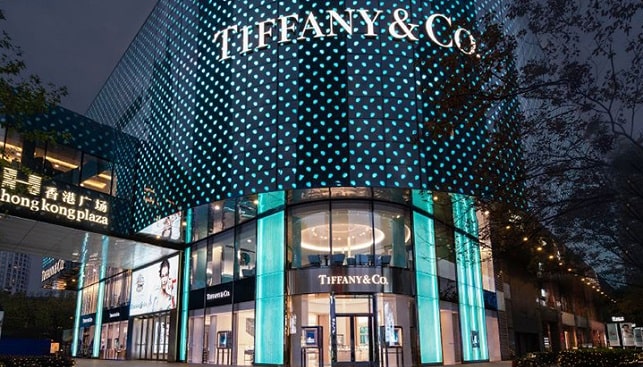 Last week it was reported that many companies, among them fashion and high jewelry brands from Europe and the US, have been donating money to organizations dedicated to ease the suffering of victims.
Among the jewelry brands to donate are Chanel, which donated €2 million (about $2.18 million) to relief funds in support of Ukraine; Gucci, which donated $500,000 to the UNHCR (United Nations High Commissioner for Refugees); Louis Vuitton, which donated €1 million (about $1.09 million) to UNICEF; LVMH Group, which donated €5 million (about $5.4 million) to the Red Cross (ICRC); and Valentino, which donated €500,000 ( (about $ 546,000) to the UNHCR.