SIGNET SALES DOWN 5% IN A "CHALLENGING" Q3
SIGNET SALES DOWN 5% IN A "CHALLENGING" Q3
Hurricanes and "process disruptions associated with outsourcing of the credit portfolio" to blame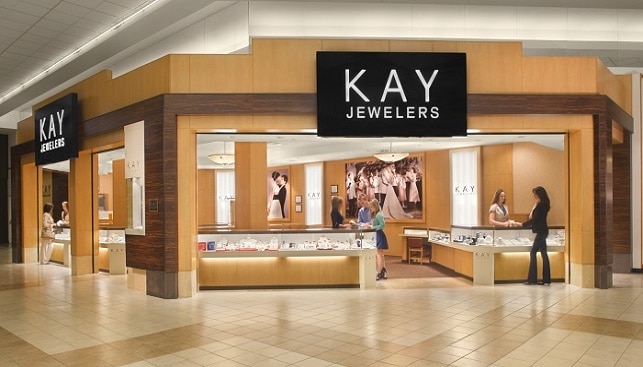 Signet Jewelers has announced its sales results for the third quarter of fiscal 2018 ended October 28, 2017. According to Gem Konnect, same store sales were down 5%, mainly due to "weather-related incidents and systems and process disruptions associated with outsourcing of the credit portfolio" to Alliance Data Systems and Genesis Financial Solutions.
Signet said that "it expects the financial impact to carry forward into the fourth quarter given the significant changes to the credit-related processes". As a consequence, Signet revised its guidance for 2017, "predicting a drop in same store sales by a mid-single-digit percentage figure".
Company CEO Virginia Drosos said: "Signet had a challenging third quarter. In addition to an anticipated sequential slowdown in our same store sales, unfavourable weather-related incidents, along with unexpected disruptions during the transition of our credit services, further negatively impacted results […]". She noted that Kay Jewelers were particularly impacted by these factors.