Sotheby's: Medusa Necklace Sells for an Astonishing $3.7 million
Sotheby's: Medusa Necklace Sells for an Astonishing $3.7 million
The rare piece sold for more than 18 times its high estimate of $200K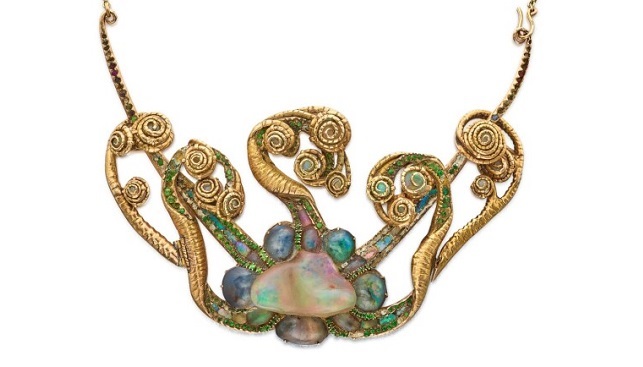 Sotheby's Magnificent Jewels sale, held recently in New York City, saw Louis Comfort Tiffany's famous Medusa necklace sold for $3.7 million – more than 18 times its high estimate of $200K.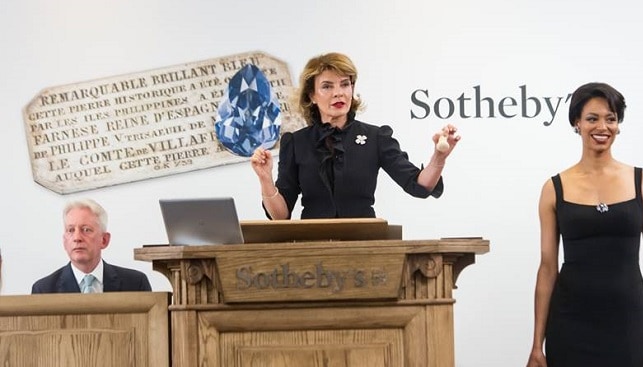 The gold, opal, and demantoid garnet pendant is considered one of Louis Comfort Tiffany's first jewels. Louis Comfort Tiffany was the son of Tiffany's founder and a celebrated artist most associated with the Art Nouveau and Aesthetic movements.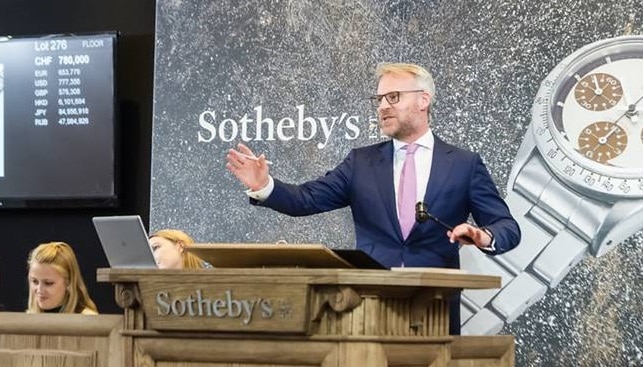 The necklace was first exhibited at the St. Louis World's Fair in 1904 and re-appeared thirty years later in a New York auction. It hasn't appeared in public in 78 years, until Sotheby's put it under the hammer this month.
Sotheby's Magnificent Jewels sale sold 84% of the lots. 68% of the lots surprised their high estimates.