Tiffany Accused of Ageism in New Ad Campaign
Tiffany Accused of Ageism in New Ad Campaign
The "Not your mother's Tiffany" ad campaign creates backlash on social media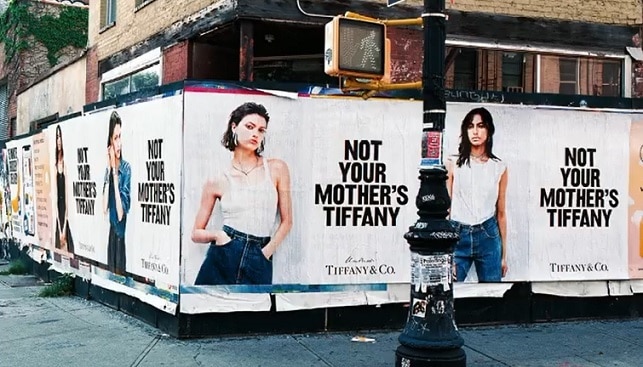 Tiffany & Co. expected to create a buzz with its new ad campaign – and it did, in the worst way possible.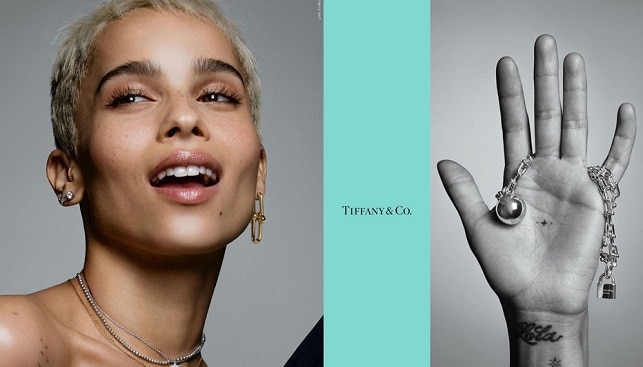 According to IDEX Online, Tiffany's new ad campaign showing young women with the headline "Not your mother's Tiffany" has been "condemned on social media as disgusting, disrespectful and ageist."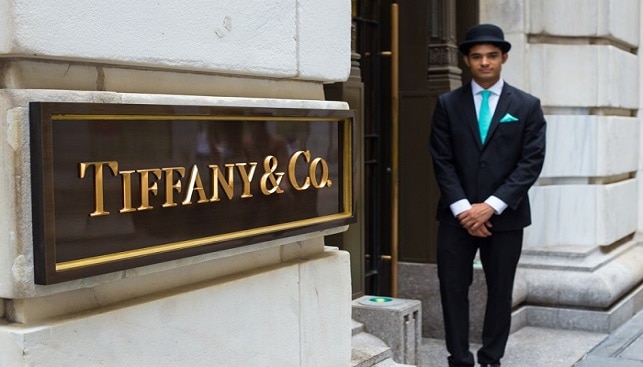 The new campaign, which appears on billboards in Los Angeles, California, follows the appointment of 29-year-old Alexandre Arnault – son of LVMH CEO Bernard Arnault – as Tiffany's executive vice-president. According to the article, the young Arnault has pledged to "focus on advertising campaigns and luring young customers".