Tiffany Smashes Websites Selling Fake Goods in Federal Court
Tiffany Smashes Websites Selling Fake Goods in Federal Court
Each fake website was fined $1 million by the Florida Southern District Court in Miami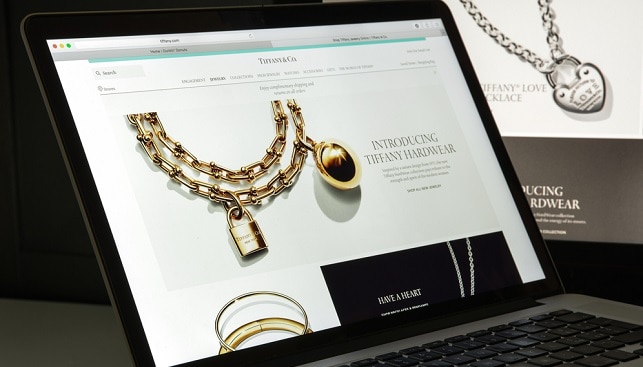 Tiffany & Co. was just granted a $12 million default judgment in a trademark infringement case against fake websites claiming to sell Tiffany goods, IDEX Online reports.
The jeweller claimed that 12 websites, among them "tiffanyandco.net" and "tiffanyand.cn" "imitated its own website and misled consumers", including redirected traffic from Google to their own site rather than the genuine Tiffany website.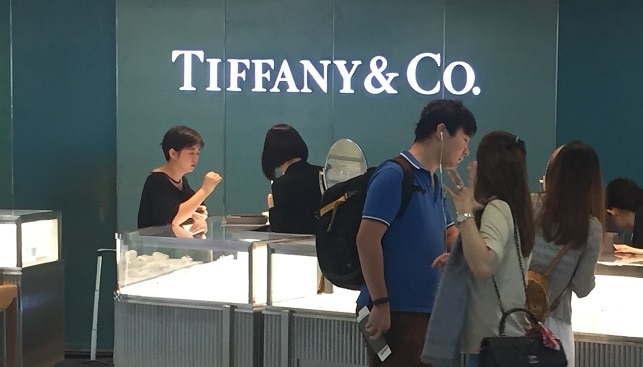 According to another source, the fake websites were registered in multiple countries, including operators in China. In court documents, Tiffany said that it "suffers ongoing daily and sustained violations of its trademark rights at the hands of counterfeiters and infringers".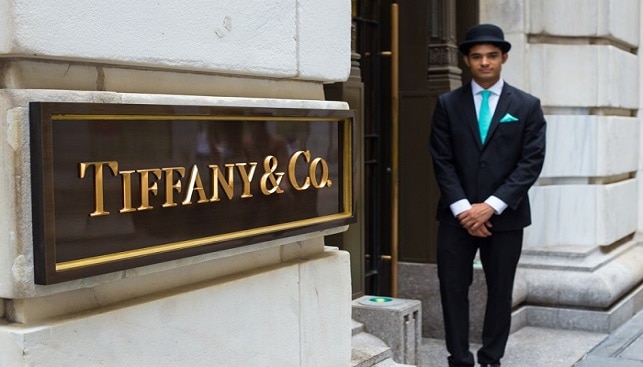 Each website was fined $1 million by the Florida Southern District Court in Miami, and "ordered to hand over control of their web domains to Tiffany".