Tiffany Reports "Robust Recovery" in China
Tiffany reports a rise in sales in April and May in Mainland China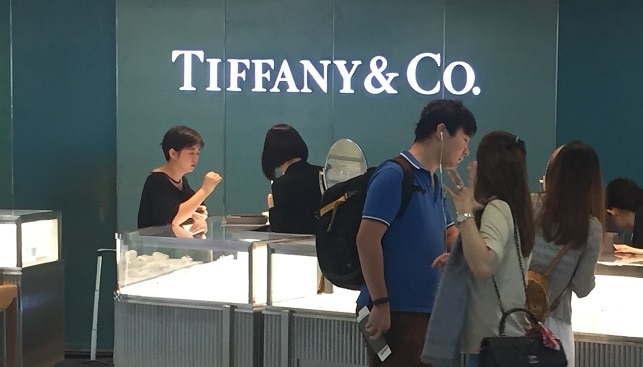 Reported, Tiffany & Co. reported its financial results for the three months ended April 30, 2020, predicting a "robust recovery" in China, according to Mining Weekly.
Alessandro Bogliolo, Tiffany's CEO, commented that after a "very challenging" first quarter with sales and earnings significantly impacted by the coronavirus, there is evidence that the strategic decisions taken by the diamond jewellery retailer in Mainland China are leading to a "robust recovery" in the area.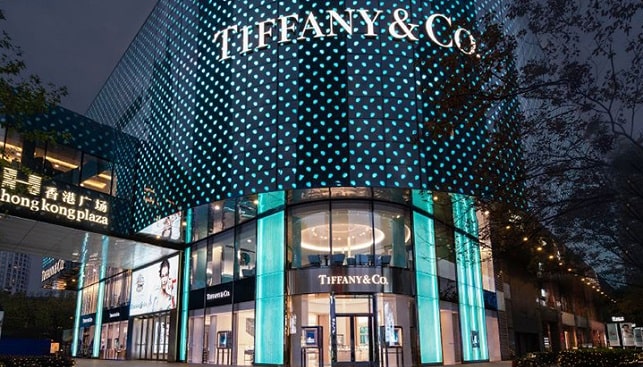 Bogliolo said: "[…] while sales in key markets like the United States and Japan were down significantly during the first quarter, our business performance in Mainland China, which was the first market impacted by the virus, is indicative that a robust recovery is underway. Retail sales in Mainland China were down approximately 85% and 15% during the first and second months of the quarter, but up approximately 30% during April, each as compared to the same period in the prior year".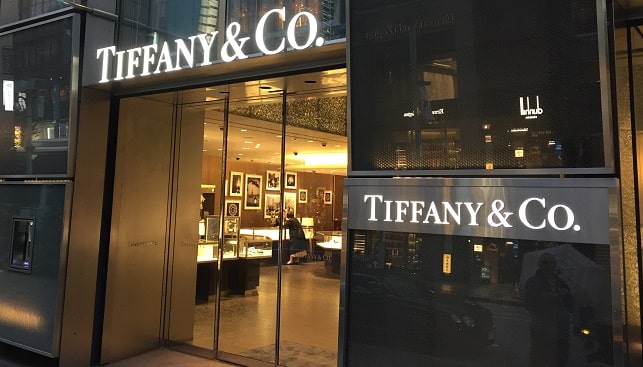 May retail sales in Mainland China, added Bogliolo, were up "approximately 90% despite global net sales being down approximately 40% in that month as compared to May 2019".