"IMPROVED GLOBAL TRENDS" DRIVE TIFFANY'S HOLIDAY SALES UP
"IMPROVED GLOBAL TRENDS" DRIVE TIFFANY'S HOLIDAY SALES UP
Holiday sales showed an increase of approximately 1%-3% over last year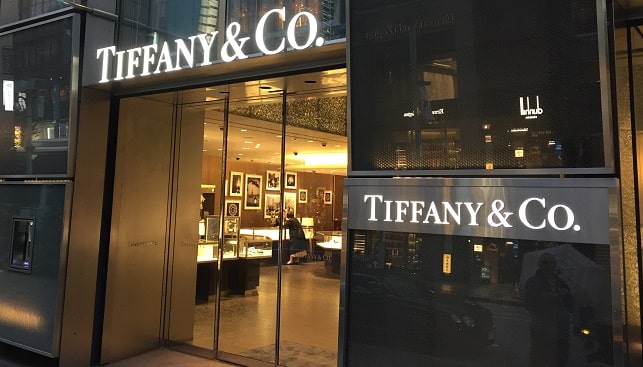 Tiffany & Co. has published its sales results for the holiday period (from November 1 to December 24, 2019), showing an increase of approximately 1%-3% compared to the same period in 2018.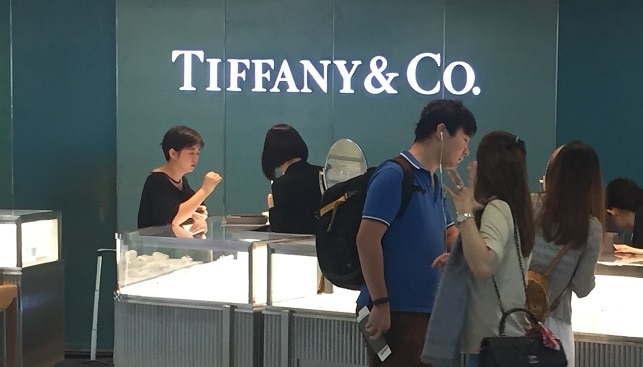 The jeweller's CEO, Alessandro Bogliolo, said that the rise reflects "improved global trends compared to previous quarters this year". He added that the Chinese Mainland drove the company's overall sales growth with "a strong double-digit increase", offset by the persisting declines in the Hong Kong market and, to a lesser degree, Japan. There was a sales growth in the Americas.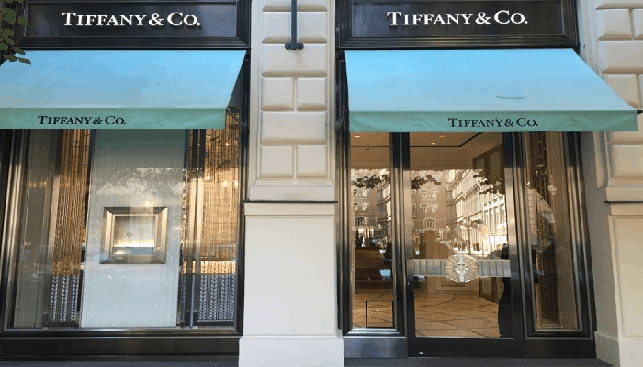 In November, LVMH and Tiffany & Co. reached one of the biggest deals in the history of the luxury sector when LVMH, owner of global luxury brands including Louis Vuitton, Christian Dior, Sephora, Fendi and more, agreed to purchase the jeweller for $135 per share – a total of $16.2 billion.