PRICELESS DIAMONDS FALL PREY TO DARING HEISTAT FAMED GREEN VAULT MUSEUM
Dresden museum holds some of Europe's oldest diamond jewelry sets.
The Dresden Green Vault Museum in eastern Germany was the scene of a daring robbery Sunday, as burglars were able to get away with priceless diamond jewelry from one of Europe's largest treasure collections, local media reported.
The museum has a large collection of jewels, Baroque artifacts and intricate golden tableaux – thousands of rare and irreplaceable items. The priceless artifacts were amassed by August the Strong of Saxon between 1723 and 1730.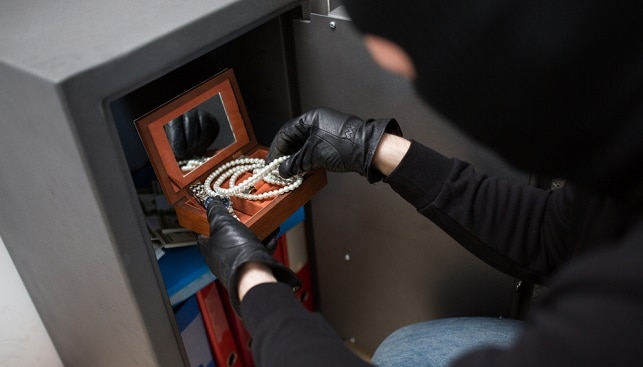 "Three out of 10 diamond sets are gone," said Marion Ackermann, general director of the Dresden State Art Collections, adding that the missing jewels are worth millions.
The historic sets consist of 37 parts each and also include some rubies, emeralds and sapphires.
Museum officials expressed concern that thieves may try to break them up so they can be sold on the black market.
Local police have launched a massive manhunt or the robbers, German media said.