Formula One Heiress Offers $7 Million Reward for $31 Million in Stolen Jewelry
In November 2021, three Italian nationals were jailed for the heist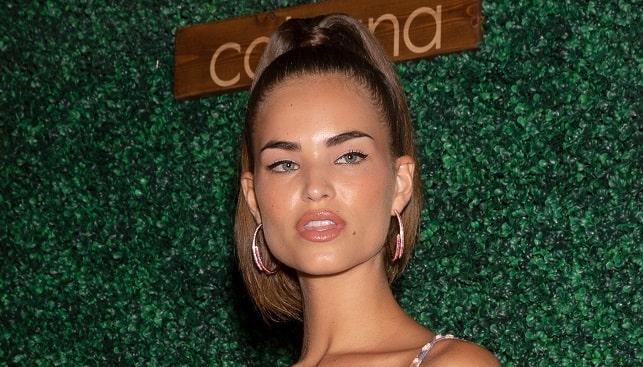 Tamara Ecclestone is a model, socialite, TV personality, and daughter of the Formula One Group former chief executive Bernie Ecclestone. She is also the victim of Britain's highest-value house burglary, after valuables worth over $31 million including jewelry (at today's exchange rate) were stolen in 2019 from her 57-room mansion in Kensington Palace, London. Now, according to IDEX Online, Ecclestone is offering a $7.2 million reward for the return of her stolen jewelry.
Recently, Ecclestone announced she was offering the reward "Mel Gibson-style from the movie Ransom" to get her jewelry back. She posted on Instagram: "If you are the source, you get the reward. It is that simple. With the total value of the burglary being £26m – that's a reward of up to £6m for anyone that can help me get back what is rightfully mine."
In November 2021, three Italian nationals were jailed for the heist. They allegedly broke into  the well-secured mansion while Ecclestone and her family were on holiday. Most of the jewelry they took is still missing "and a fourth man, believed to have masterminded the operation, is still at large," according to the report.