ALMOD DIAMONDS TO OPEN A DIAMOND CUTTING AND POLISHING PLANT IN CANADA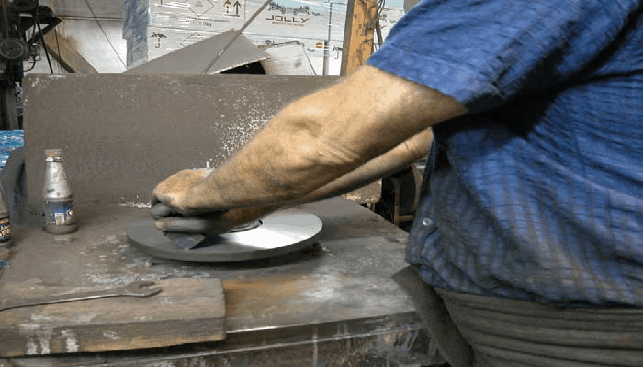 More good news for Canada's ever expanding diamond business: according to a report in Rough & Polished, New York-based Almod Diamonds will open a new cutting and polishing facility in Yellowknife, in Canada's Northwest Territories in 2017.
The location was formerly used by Tiffany & Co. It will be Almod's fourth production base, which also has plants in in New York, Namibia and the Ukraine. The new plant in Canada is aimed at expanding the reach of Almod's patented 90-facet 'Crown of Light' cut.
Through the opening of the plant, Almod, a De Beers sightholder, will gain access to rough stones mined in the region.