Alrosa Offers "Unprecedented Measures" to Rough Diamond Buyers
Alrosa has set aside the mandatory buyout minimum requirements for its buyers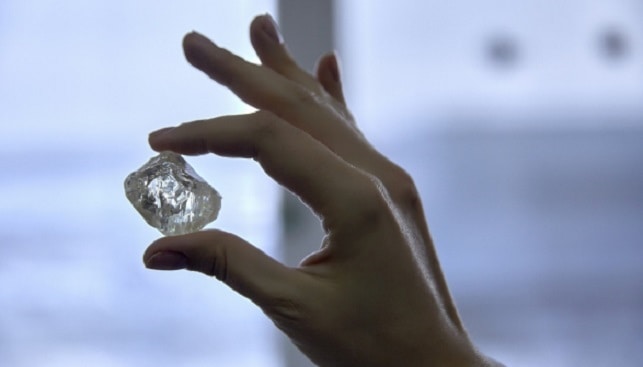 Alrosa has announced its intention to set aside the mandatory buyout minimum requirements in this week's trading session (July 27-31), as part of "a new set of unprecedented measures to offer additional flexibility to its rough diamonds' buyers", according to the Russian diamond miner.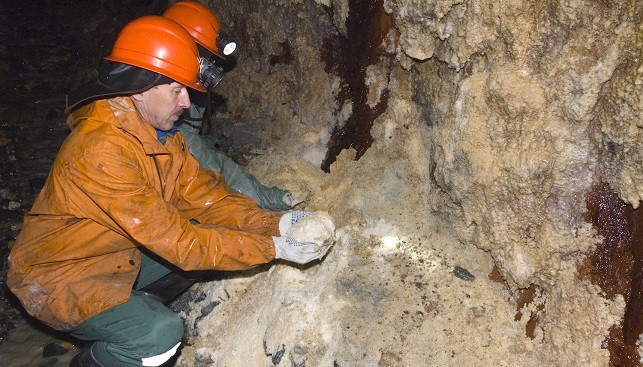 In addition to deferring buyout minimum requirements, Alrosa also gives its clients some volumes to the next sales periods of 2020. Moreover, starting August, Alrosa has decided "to reduce by 50 percent on average (in carats) mutual obligations for the seller to supply and for buyers to purchase rough diamonds".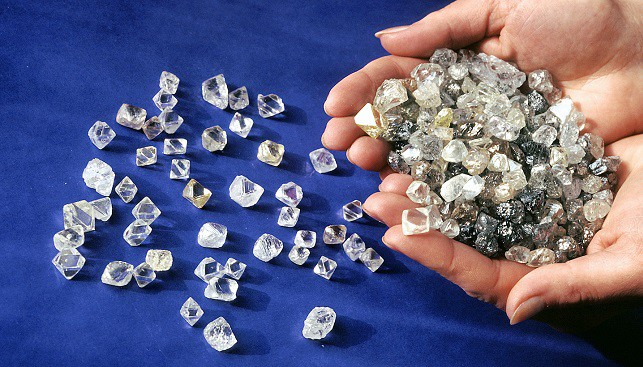 Alrosa's Deputy CEO Evgeny Agureev commented in a press release: "[…] Most cutting and polishing facilities still operate at reduced capacity, while the polished diamonds demonstrate selective demand varying from segment to segment. That is why we decided not to set the mandatory purchase limit for the July session, allowing our clients to buy the goods they need now and to defer certain volumes to the consequent sessions of the year".
In other Alrosa news, the miner sold $6.8 million worth of special-size diamonds (over 10.8 carats) at auctions held in Belgium and Israel in July. In Belgium, Alrosa sold 86 gem-quality rough diamonds weighing a total of 1,350 carats for $4.1 million. In Israel, Alrosa sold 70 gem-quality rough diamonds with a total weight of 1,066 carats for $2.7 million.