Alrosa Postpones Two Sales Session "To Make Supply Steadier"
Alrosa: "Balancing supply with demand is the most important tool to normalize cutters' stocks level"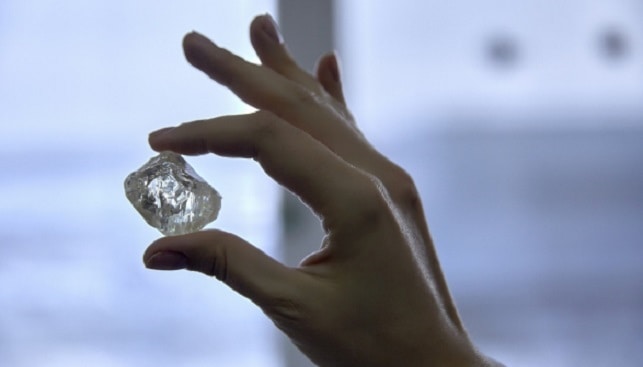 Russian diamond mining Alrosa has postponed its July and August trading sessions. In July, a trading session initially scheduled for July 12-17 was postponed to July 27-31 – in line with an expressed demand for rough in this period, according to Alrosa. Alrosa added that "In order to make diamond supply steadier", it is also moving its next trading session from August 10-14 to the second half of that month.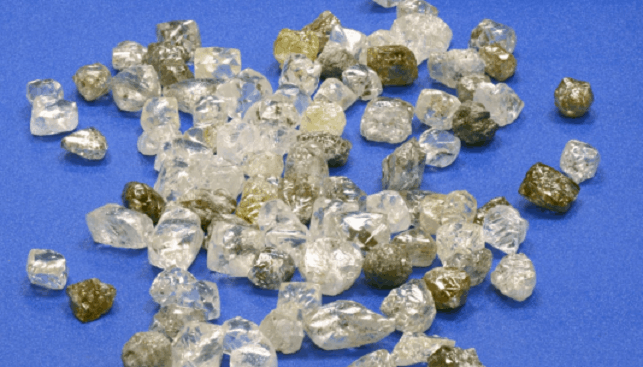 Alrosa's Deputy CEO Evgeny Agureev commented: "ALROSA continues its responsible approach to sales and constantly communicates with its clients in order to thoroughly monitor the market and answer its needs […] We believe that balancing supply with demand is the most important tool to normalize cutters' stocks level".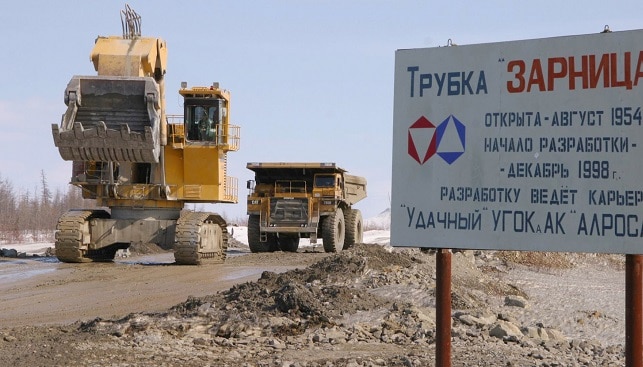 Alrosa also announced that it has resumed operations at Mirny mine. Mirny closed after several workers tested positive for COVID-19. The decision to reopen, Alrosa said, came after "the majority of workers and contractors tested negative" for the virus.