ANGOLA: ENDIAMA SHOULD ATTRACT FOREIGN INVESTORS
João Lourenço has called on Endiama to re-evaluate its diamond trade policy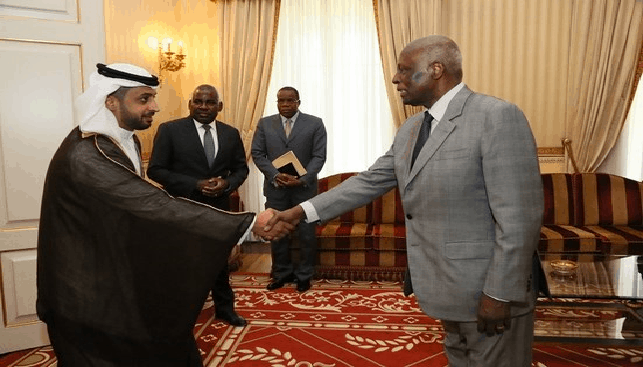 Angolan President João Lourenço has called on the board of state-owned diamond company Endiama to "re-evaluate its diamond trade policy and adopt fair and transparent attitudes that attract investors and discourage artisanal mining", IDEX Online reports.
Lourenço quoted reports that say Endiama is one of the country's major firms and could contribute more cash to the state's coffers.
Lourenço was inaugurated as President on September 26, 2017. Alrosa President Sergey Ivanov attended the inauguration ceremony. While in Angola, Ivanov also met with the management of the national diamond company Endiama. Ivanov commented then: "In his inaugural speech, João Lourenço drew particular attention to the need to attract foreign investment to Angola, create conditions for the dynamic development of the country's economy. Our Company, which has been working in Angola for many years, welcomes these tendencies and is interested in further developing bilateral cooperation with our Angolan partners […]".