INDIAN METALS TYCOON ANIL AGARWAL SELLS ANGLO AMERICAN STAKE
Agarwal, once the biggest shareholder, will make about $500 million from the deal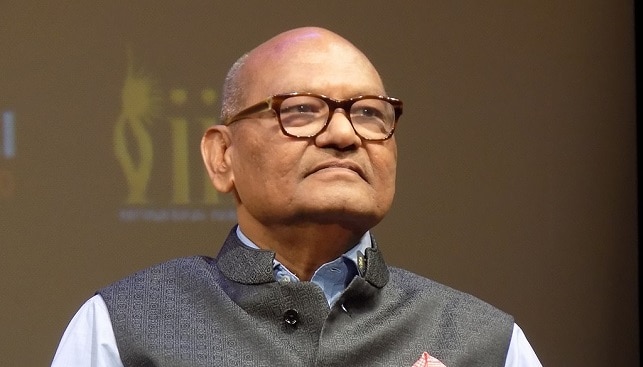 Indian billionaire Anil Agarwal, founder and Chairman of metals and mining company Vedanta Resources Limited, will sell his stake in the mining company Anglo American. In September 2017, Agrawal's Volcan Holdings took a 19% stake in Anglo American, which made Agarwal the biggest shareholder of the company.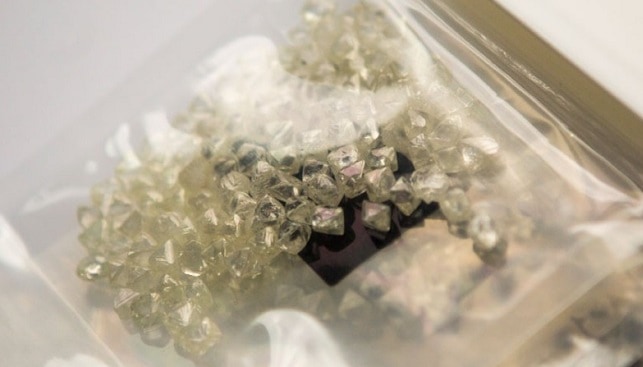 According to several reports, Agarwal will make about $500 million from the deal, and rake in between $200 million and $300 million after fees. Anglo American shares have risen more than 80% since March 2017.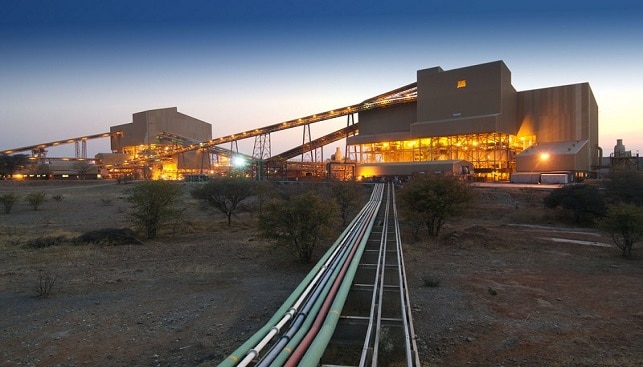 Earlier this week, Anglo-American published its mining results for the first half of 2019, including the performance of its diamond miner De Beers. According to De Beers, Underlying EBITDA (earnings before interest, taxes, depreciation, and amortization) decreased by 27% to $518 million. Parent company Anglo American, however, registered a 19% increase in underlying EBITDA to $5.5 billion during the same period.