Australia: 20-Carat Diamond Breaks Auction Record
A 20.05-carat stone went for $1.16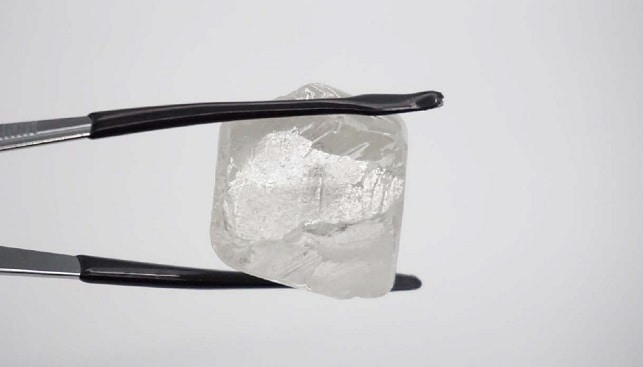 Leonard Joel Auctions in Australia announced that it has broken Australia's record for the most expensive diamond ever sold with the sale of a 20.05-carat stone for $1.16 (USD), IDEX Online reports.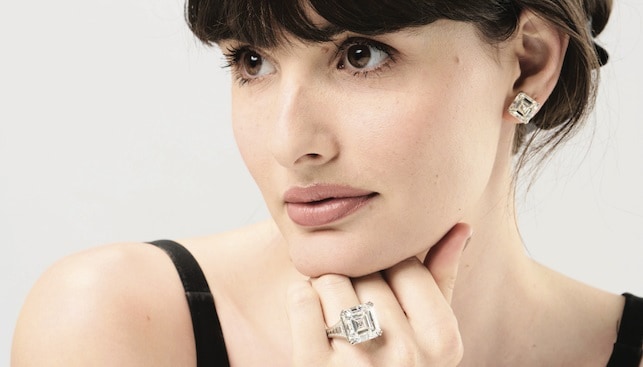 The VVS2 gem, an emerald-cut stone, was sold at Leonard Joel's Important Jewels Auction in Sydney, and broke the auction's house own record for a diamond sold at auction – a 25.02-carat stone that sold for approximately $890,000 (USD) in April.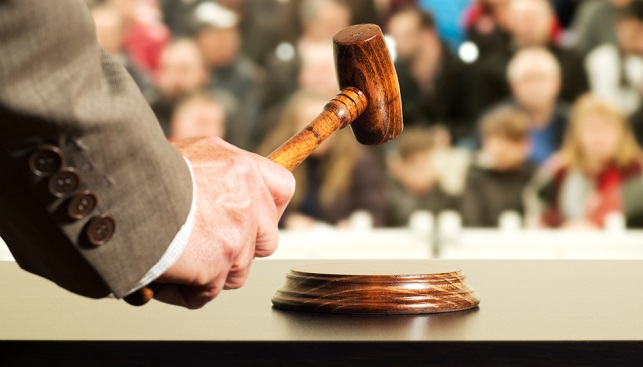 According to the auction house, the diamond was sold to a local buyer in the room after he fell in love with it at a viewing earlier that day.