"First Ever" Australian Sapphire Sale Held in Thailand
More than 900k carats of sapphires have been offered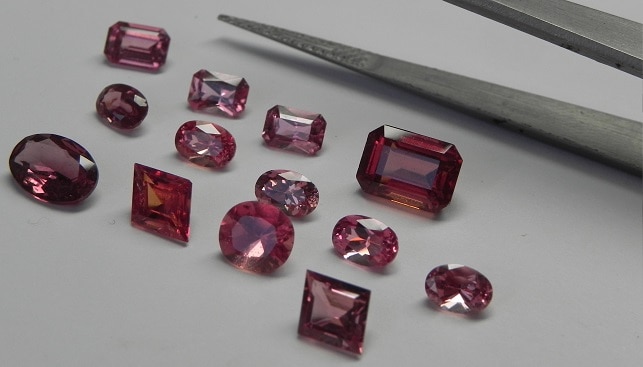 UAE-based Fura Gems has held a tender of more than 900,000 carats of rough Australian sapphires in Bangkok, Thailand (November 15-23) in what was described as "the first-ever, organized, global auction of Australian sapphires," IDEX Online reports.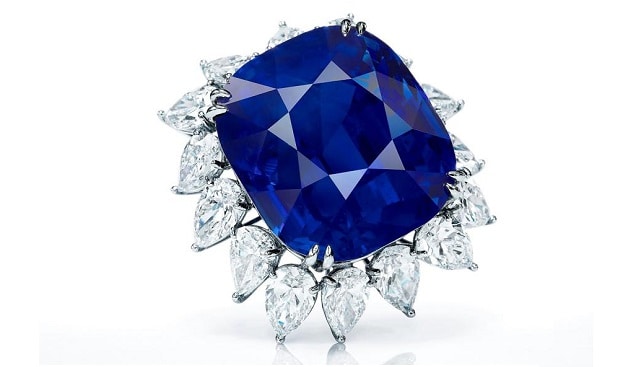 Prior to the sale, Fura CEO Dev Shetty said: "The auction in Bangkok will be historic as the market will get a first look at our graded, unheated and versatile range of coloured sapphires in blue, green, yellow, teal and parti colours. We are bringing in rare colors in quantity."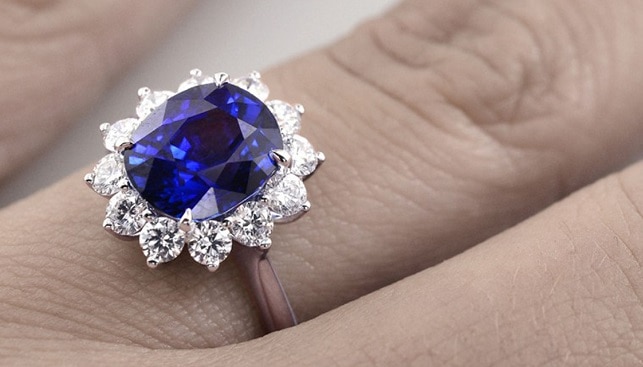 Fura was founded in 2017 by Shetty, former Gemfields CEO. The company also mines emeralds in Colombia and rubies in Mozambique. Fura promises it will produce 5.5 million carats of Australian sapphires in 2021, and almost double that – 10 million – in 2022.