Canada: Rio Tinto is Now Sole Owner of Diavik Diamond Mine
Rio Tinto has purchased the 40% share held by Dominion Diamond Mines in Diavik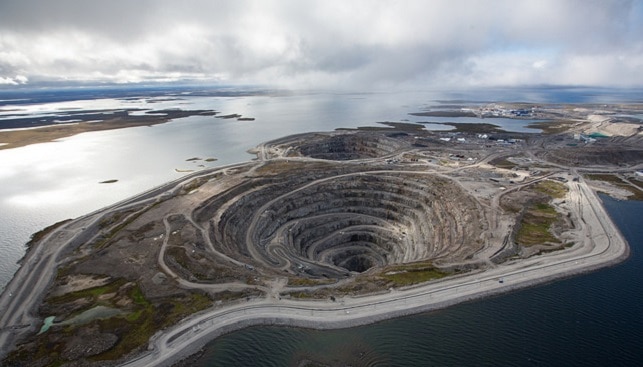 Rio Tinto has purchased the 40% share held by Dominion Diamond Mines in Diavik to become the sole owner of Diavik Diamond Mine in the Northwest Territories of Canada, Rough & Polished reports.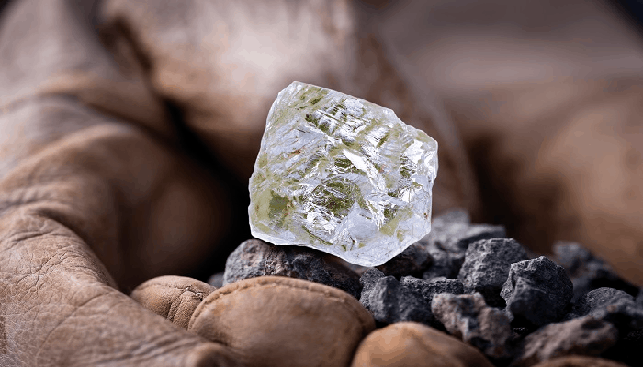 In April 2020, Dominion Diamonds filed for insolvency protection under the Canadian Companies' Creditors Arrangement Act. Under the terms of the acquisition, Rio Tinto has acquired all remaining Diavik assets held by Dominion.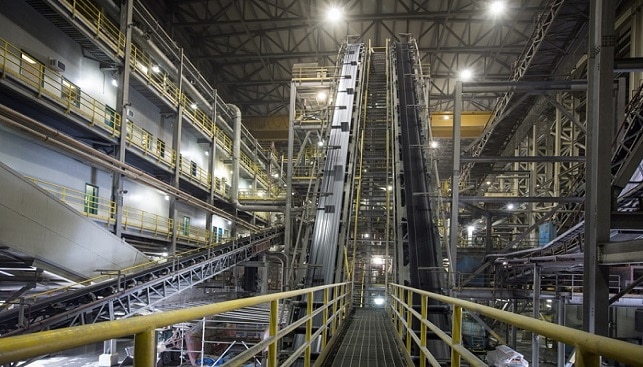 Production at Diavik is expected to end in 2025. The mine, located 300 km northeast of Yellowknife, employs 1,100 employees. In 2020, it produced 6.2 million carats of rough diamonds.