Canada's Ekati: Mine Must Expand to Secure Its Future
The Arctic Canadian Diamond Company is looking for approval to drain a nearby lake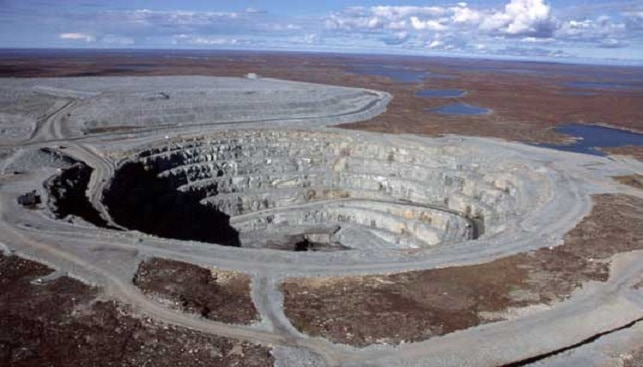 The Arctic Canadian Diamond Company, which operates Canada's Ekati mine, are looking for approval to drain a nearby lake and dig three kimberlite pipes, IDEX Online reports. The expected lifespan of Ekati is currently until 2028.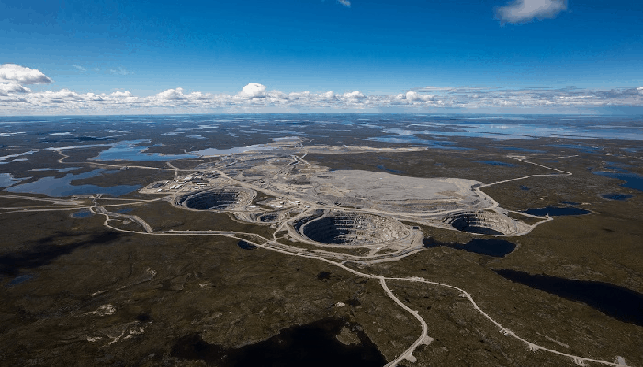 This, the company says, "is crucial to securing the future of the mine and to filling a gap in production that would otherwise see the mine temporarily shut down." A final decision is expected in March 2022.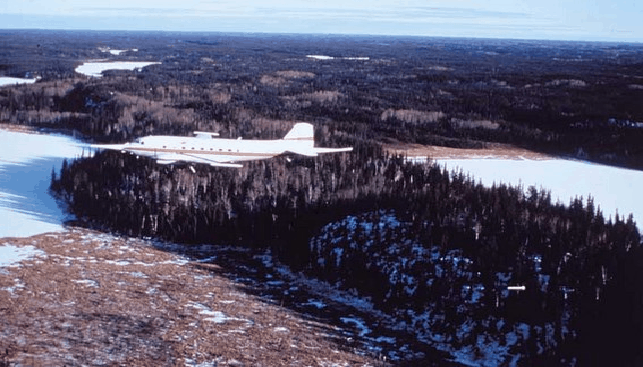 Ekati, until recently owned by Dominion Diamonds, was purchased by The Arctic Canadian Diamond Company in February 2021,. The mine resumed operations in January after a ten-month Covid-enforced closure.