CIBJO TO HOLD ITS ANNUAL CONGRESS IN BAHRAIN IN NOVEMBER
The World Jewellery Confederation will hold its 2019 annual congress in Manama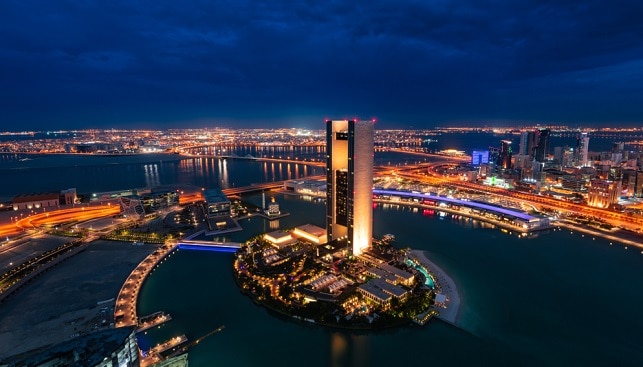 CIBJO, the World Jewellery Confederation, has announced that it will hold its 2019 annual congress in Manama, the capital of the Kingdom of Bahrain. According to Gem Konnect, the three-day event will take place November 18 to 20. The congress will follow the World Pearl Forum (November 14-15).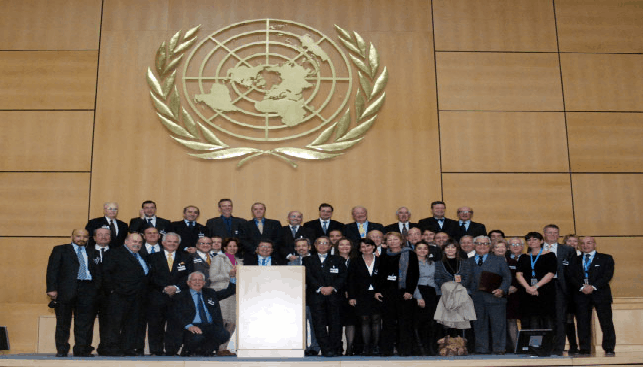 The CIBJO Annual Congress will be hosted by DANAT (the Bahrain Institute for Pearls and Gemstones) at the Four Seasons Hotel, Bahrain Bay.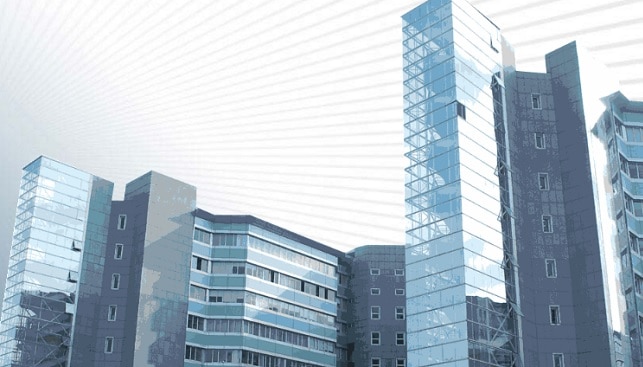 Last month, CIBJO released what it calls "a simplified guide to ethical and responsible practices in the handling and trading of diamonds, coloured gemstones, pearls and coral". The guide is available in multiple languages free of charge, and provides "easy-to-understand guidelines for industry professionals concerning the disclosure and description of natural and treated gem materials, synthetics and other artificial products, as well as recommendations about information that should be requested from suppliers".