BROAD COALITION OF CIVIL SOCIETY GROUPS CALL FOR GREATER GOVERNANCE IN GLOBAL DIAMOND INDUSTRY
BROAD COALITION OF CIVIL SOCIETY GROUPS CALL FOR GREATER GOVERNANCE IN GLOBAL DIAMOND INDUSTRY
The diamond industry continues to be tainted by links between diamonds, human rights abuses and conflict finance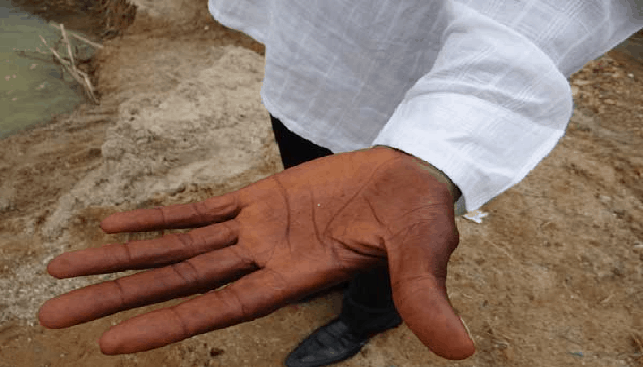 The diamond industry continues to be tainted by links between diamonds, human rights abuses and conflict finance, warns a statement from a coalition of national and international civil society organizations, including representatives from Amnesty International, the Enough Project, Global Witness, Zimbabwe Environmental Law Association, Partnership Africa Canada and more.
"Collectively, we are deeply concerned by recent remarks by the 2016 Kimberley Process (KP) Chair directed at the KP Civil Society Coalition. Not only do these remarks indicate a disregard and lack of respect for the critical role that civil society has played and continues to play in the KP but they put at stake a crucial pillar of the KP's tri-partite structure. Any attempt to marginalize or silence civil society either individually or collectively risks the foundation on which the KP is built," reads the statement.
"The rough diamond industry as a whole faces increasing pressure from the emergence of synthetic diamonds. The presentation of synthetic diamonds as a 'responsible' alternative to natural diamonds has huge implications for an industry that continues to be tainted by the association of diamonds with serious harms. The banking sector's concerns with respect to responsible business and countering potential misuse of the sector for money laundering and threat finance also has the potential to significantly impact the diamond trade," continues the statement.
"As civil society working across a number of initiatives our commitment to seeing real progress in bringing an end to the association between diamonds, conflict and human rights abuse remains united and unfazed. We look forward to working together with industry and governments who share an interest in taking steps to ensure that diamonds are not tainted by association with human rights abuses and other harms," reads the joint statement.