DAVID CAMERON TO SPEAK AT DUBAI DIAMOND CONFERENCE
Former UK Prime Minister David Cameron will speak at the 3rd Dubai Diamond Conference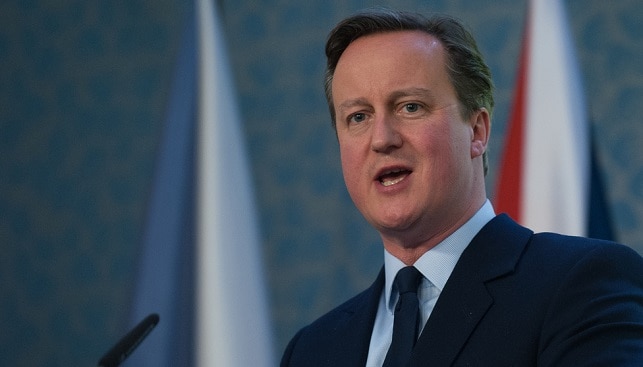 Former UK Prime Minister David Cameron will speak at the 3rd Dubai Diamond Conference  with a talk themed 'Shaping the future of an interconnected marketplace', according to GemKonnect. The Dubai Diamond Conference will be held at Dubai's Almas Tower (October 16-17).
Cameron is also on the global board of advisers for the Council on Foreign Relations. According to the Dubai Diamond Exchange (DDE), he "will address international leaders of the diamond industry ranging from African Ministers of Mines to traders, financiers and world-renowned jewellers".
The conference will also host an in-depth, moderated discussion on the issue of synthetic diamonds. The panel, titled "Lab-grown diamonds and their disclosure: Is there a problem?", will be led by Peter Meeus, Chairman of the Dubai Diamond Exchange (DDE) and Tim Dabson, a former De Beers executive. It will be attended by representatives of diamond and jewelry companies and organizations from around the world.