De Beers Goes Ahead with its 4th Sales Sight
De Beers is expected to allow 100% deferrals on all goods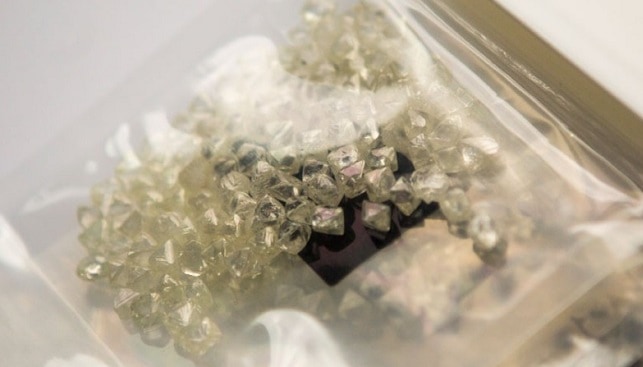 The fourth De Beers Sight of 2020 (May 4-8) is going ahead as planned in Botswana, according to IDEX Online. The third Sight was canceled at the last minute.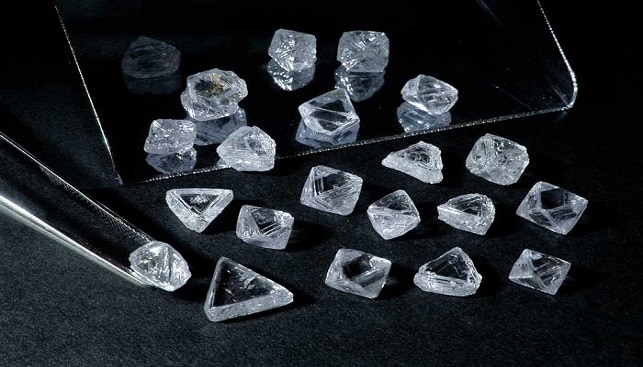 According to the report, only "a few of the 80 Sight holders are expected to attend", and De Beers is expected to allow 100% deferrals on all goods.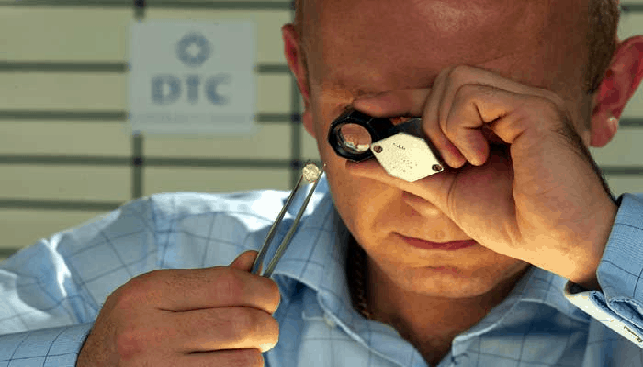 Recently, in response to the impact of coronavirus on mining operations, wholesale trading activity and consumer traffic in key consumer markets, De Beers cut its 2020 production guidance. The giant diamond miner has reduced production guidance from 32-34 million carats to 25-27 million carats. At its 2nd Sales Cycle in the beginning of March, the impact of the virus was already evident: the Sight amounted to just $355 million, compared to $501 million in the 1st cycle of the year, and $496 million in the 2nd cycle of 2019.