REPORT: DE BEERS MAY MAKE KEY CHANGES IN ITS SALES SYSTEM
Reportedly, De Beers aims to strengthen the clients who do survive the shake up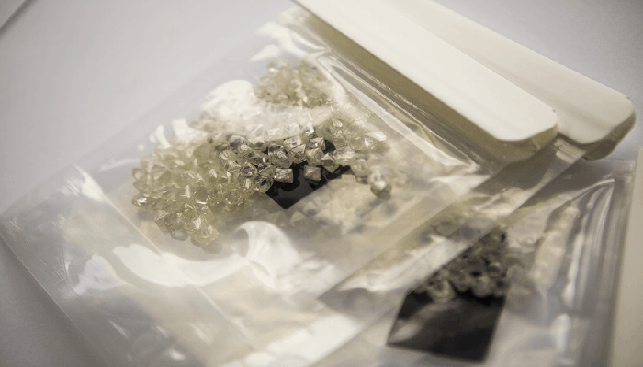 Is De Beers mulling major changes to its Sightholder system? According to a report in Bloomberg, quoted by IDEX Online, the diamond miner may be reducing the number of Sightholders – companies authorized bulk purchasers of rough diamonds from the company – in order to strengthen the clients who do survive the shake up.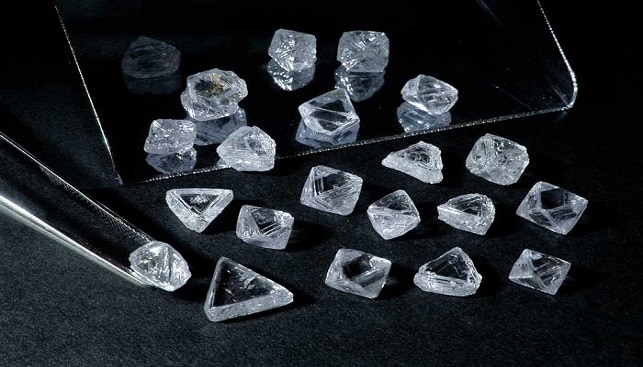 According to the report, De Beers' clients "have been told to expect an update on possible contract changes at this week's Sightholder cocktail party in Botswana". The sightholder contract, which is good for six years, expires at the end of this year.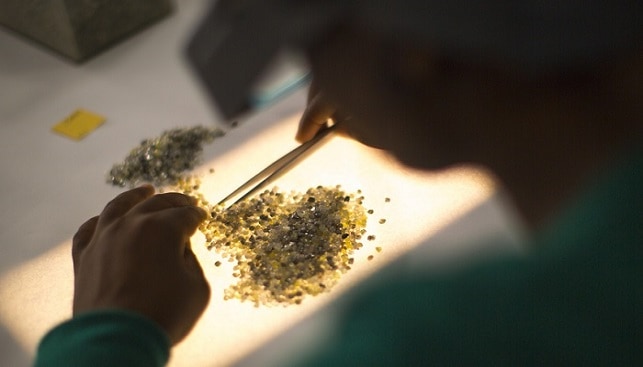 According to the piece, De Beers said: "We will be communicating directly with customers in the coming months about the new contract, which will focus on maximising the opportunities in the new diamond world".