De Beers Helps Covid-19 Jab Efforts in Namibia
De Beers will donate $1 million to support Namibia's Covid-19 vaccine campaign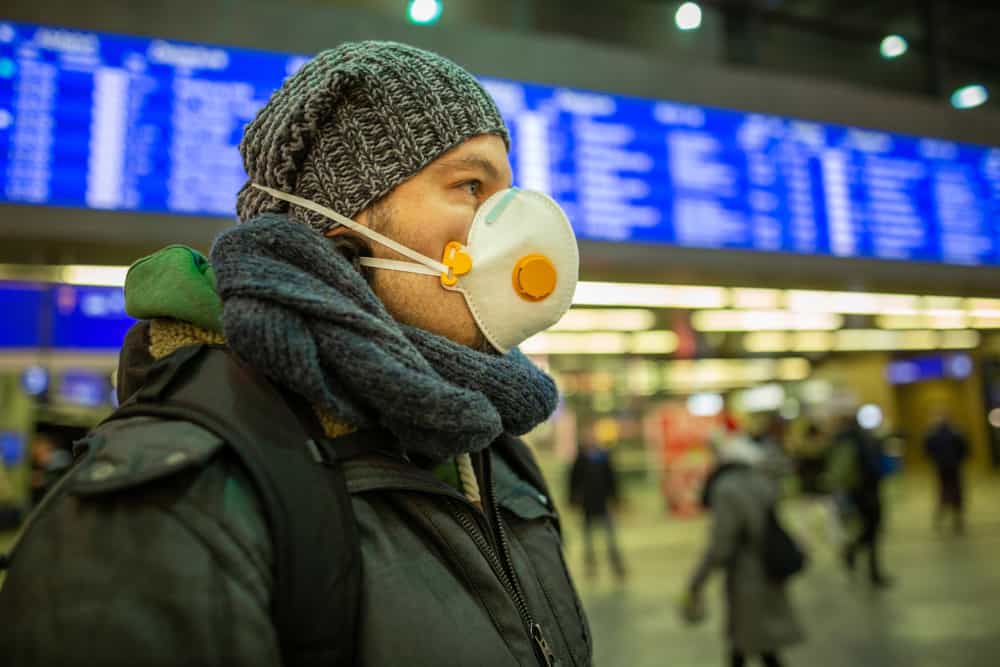 De Beers has pledged N$13 million (around USD$1 million) to support the country's Covid-19 vaccine campaign. De Beers' subsidiaries in Namibia, Namdeb, Debmarine Namibia and Namibia Diamond Trading Company (NDTC) – have pledged a similar sum, Rough & Polished reports.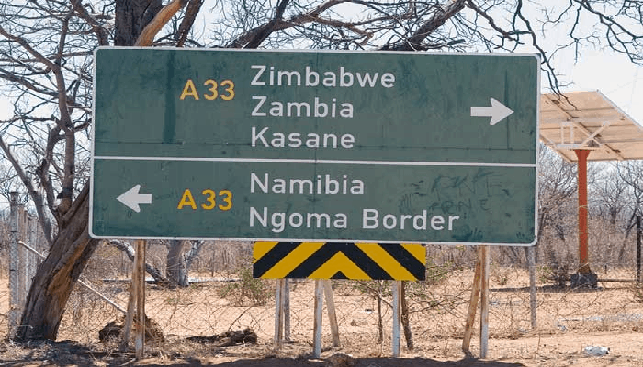 De Beers CEO Bruce Cleaver commented: "[…] through a combination of financial support for national vaccine procurement and the provision of medical facilities, personnel, equipment and supplies, we are committed to playing a meaningful role in supporting Namibia's national vaccine rollout and helping protect its citizens from the virus".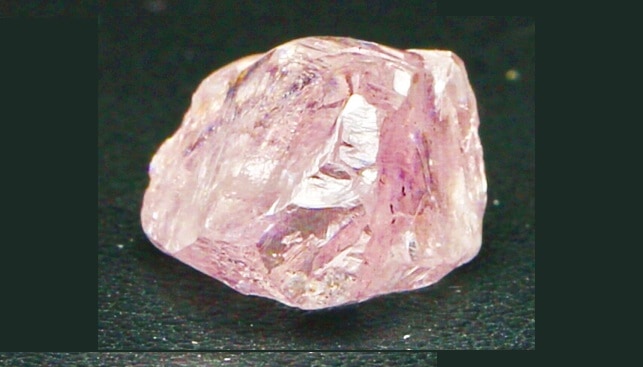 Last year, De Beers donated N$15 million (around USD $1.1 million) to the Namibian government for the procurement of a PCR testing machine, support for the establishment of border screening facilities and the upgrade of the Lüderitz Hospital High Care Unit in partnership with Debmarine Namibia.