De Beers: Holiday Sales Brought "Good Tidings" for Diamond Jewellery Retailers
De Beers: Holiday Sales Brought "Good Tidings" for Diamond Jewellery Retailers
De Beers' Diamond Insight Report analyses the holiday season for gems and jewellery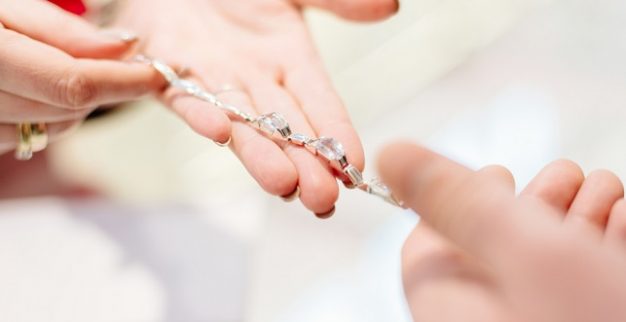 De Beers' Diamond Insight Report for March 2020 recaps the 2020 holiday season for diamond jewellery sales, starting with abounding optimism right off the bat: "While the reality of 2020 was grim, the holiday period was infused with an optimistic outlook for the new year", says De Beers, "influenced by hopes for a new era in government, a new infusion of stimulus money […]" as well as news of imminent vaccines and the "strong performance of financial markets". Here are some of the report's salient points.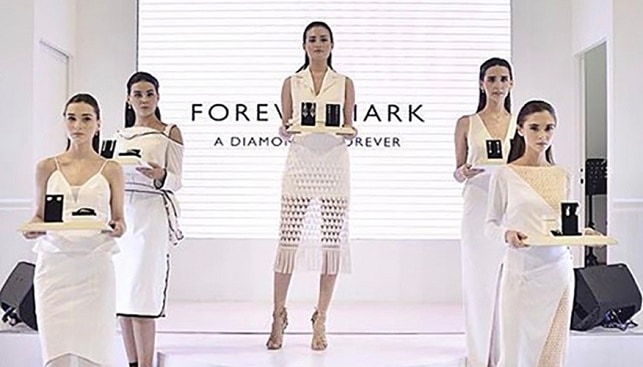 A Good Q4 for Jewellery
Holiday retail sales were good for jewellery. Jewellery as a category, which includes costume jewelry and watches, was down by just 4.3%, with online jewellery sales up 44.6%. The strongest selling category was diamond jewellery classics.
According to De Beers, "Fine jewellery took on a sharpened relevance in the pandemic context, leading to a surge in purchases of high-ticket classics, such as engagement rings and solitaire stud upgrades and investment-grade watches […]".
Charles Stanley, president of Forevermark US, notes in the report that 1-carat plus diamond rings and diamond ear studs "were the stand-out pieces that sold especially well versus prior year, as did all classic diamond jewellery".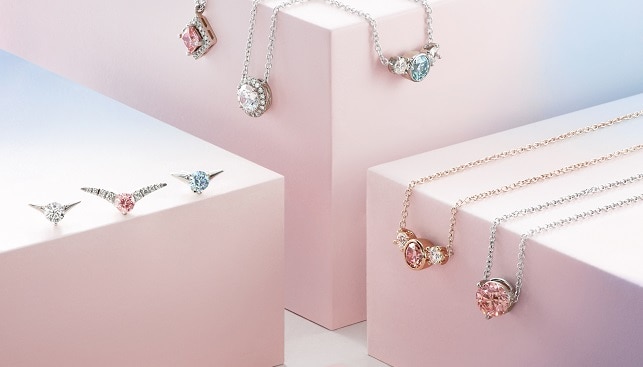 Natural Vs. LGDs
In a survey focused on lab-grown diamonds De Beers conducted among 5,000 respondents in the midst of the holiday shopping season (mid-December), De Beers found that affluent consumers were becoming increasingly aware of LGD jewellery.
The study found that 66% of responders were aware of LGDs, and that they are seen as "new, modern, fun, and appealing for impulse or self-purchase". 47% of consumers said they do not agree with the statement that LGDs are "real", but "consumers will still seriously consider acquiring them for the primary reasons that they are "fashionable" and cost less than natural diamonds".
The survey also found that consumers differentiate natural diamonds by attributing to them the key category territories of "authentic" (60% vs. 6% for LGD); "romantic" (41% vs. 6% for LGD); and "would make me feel special" (37% vs. 3%). In addition, 7 out of 10 consumers stated that they would not pay more than $1,000 for an LGD.
Read the full report here