De Beers Launches "Buy Platform" for the Purchase of Rough Diamonds
De Beers promises "immediate, direct and straightforward purchase" of rough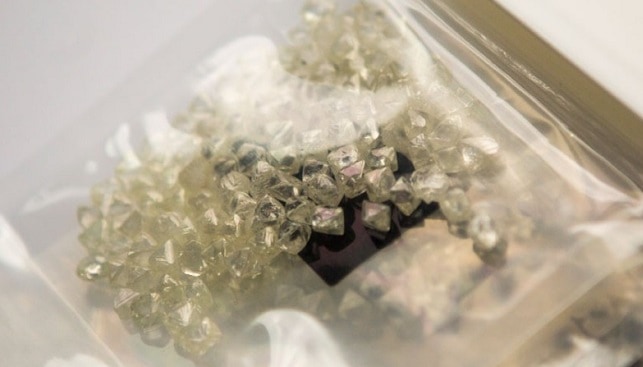 De Beers Group's Auctions business has launched a new online platform called Buy platform, allowing De Beers' Registered Buyers "access to diamond purchases 24 hours, seven days a week".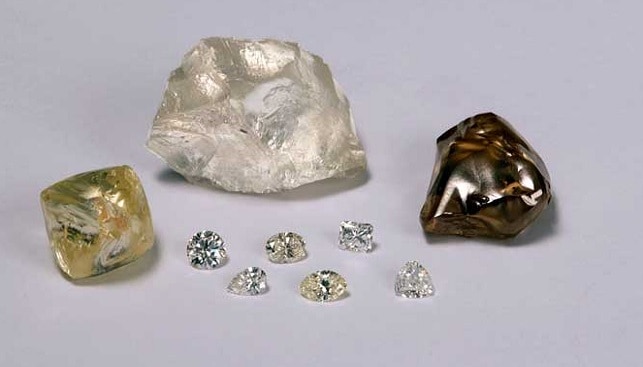 In a press release, De Beers said that the Buy platform enables its buyers to "make an immediate, direct and straightforward purchase from a range of rough diamonds at any time and from anywhere", in addition to the existing limited-time auctions offering. De Beers Group's Auctions business sells around 10% of De Beers Group's rough diamond supply.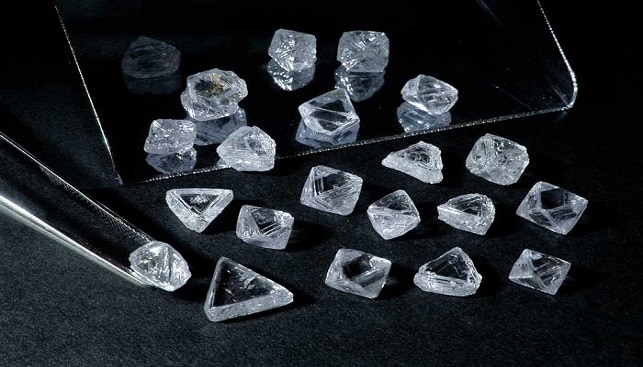 Alastair Bickerstaff, Head of Product Development and Sales at De Beers Group Auctions, said that Buy platform "will provide an additional easy-to-access channel" for Registered Buyers "to source what they want and when they want […] We are especially pleased to introduce this additional flexibility for our Registered Buyers in light of the current COVID-19 situation".