De Beers' CEO: India Should Restart Diamond Cutting or "Lose to China"
Bruce Cleaver calls for the fast reopening of diamond cutting operations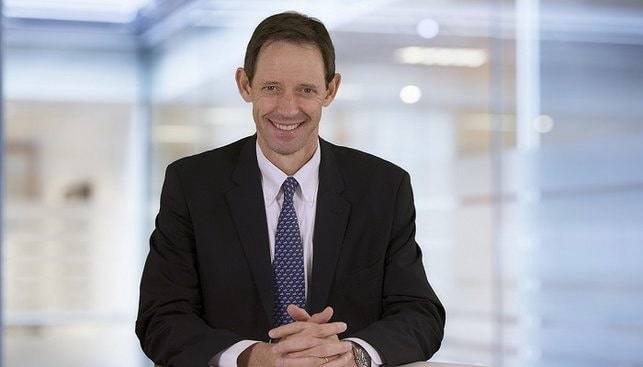 Bruce Cleaver, CEO of diamond mining giant De Beers, said in an interview recently that India must re-open its diamond cutting operations or "lose out to China and Thailand", IDEX Online reports.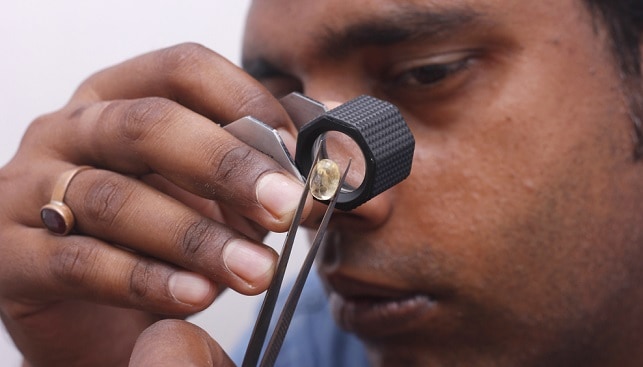 In an open letter he published recently, Cleaver called for supply of rough diamonds to "flow freely again as soon as possible". In contrast, industry leaders in the cutting capital of India, Surat, have called for a month-long voluntary ban on rough diamond imports. Cleaver said in the interview that "midstream customers were smart enough and flexible enough to look elsewhere" for rough supply.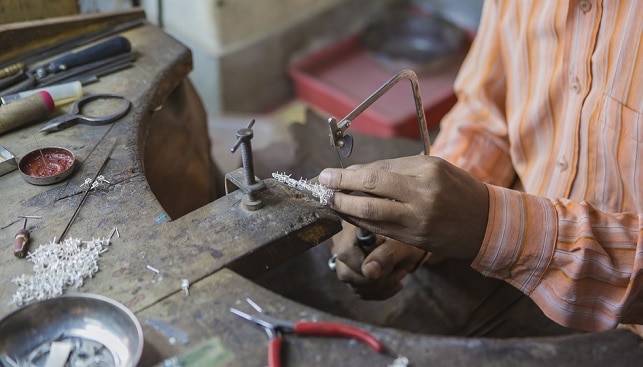 In other De Beers news, Rough & Polished reports that, due to the coronavirus global crisis, the miner has temporarily suspended the application process for its 2021 sightholder contract. According to the report, the new sightholder contracts will probably see De Beers divide its clients into three categories — manufacturers, dealers and retailers – as well as offering "a more tailored selection of goods to each group".