De Beers to Invest in Connecting Buyers to Socially-Sourced Diamonds
De Beers is developing a new "Code of Origin" for its diamonds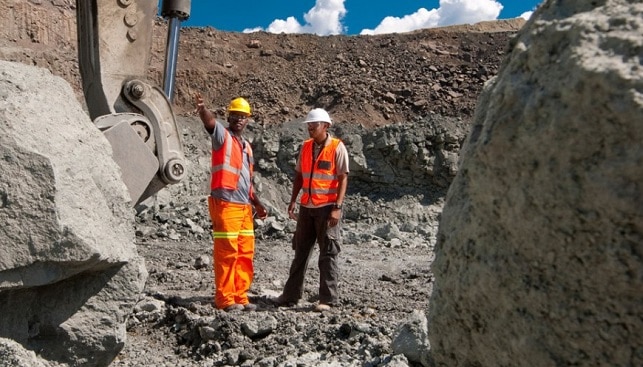 At a keynote speech given by De Beers' Executive Vice Presidents Stephen Lussier and David Prager during JCK Luxury Breakfast held recently, the mining executives unveiled De Beers' "new strategy to connect consumers to its social purpose," IDEX Online reports.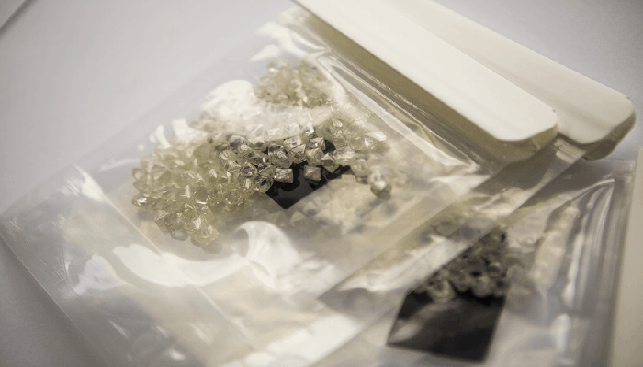 Under the theme "The Power of Purpose-Led Brands: How Values Create Value, " the two executives discussed De Beers' "Building Forever" mission to achieve ambitious sustainability goals by 2030. Among De Beers' moves: investing significantly in connecting more consumers to the positive impact of a De Beers diamond; and developing a new trusted source program, the De Beers Code of Origin.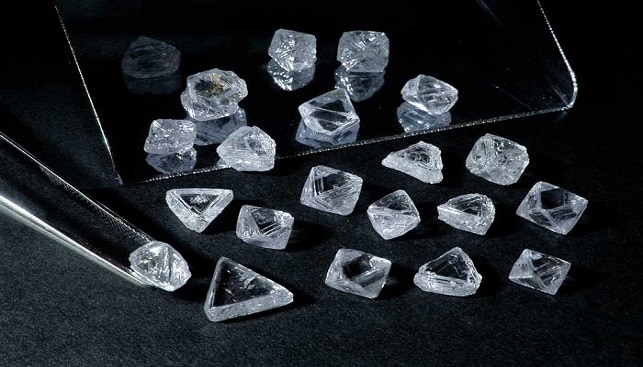 The De Beers Code of Origin will provide assurance "that a diamond is natural and conflict free, was discovered by De Beers in Botswana, Canada, Namibia or South Africa, and has played a direct role in De Beers' Building Forever mission to protect the planet and improve people's lives." In the US and China, the program will focus on De Beers' diamonds larger than 0.30 carats.