DIAMCOR SELLS 4,000 CARATS IN FIRST Q3 TENDER
Diamcor achieved an average price of $105.15 per carat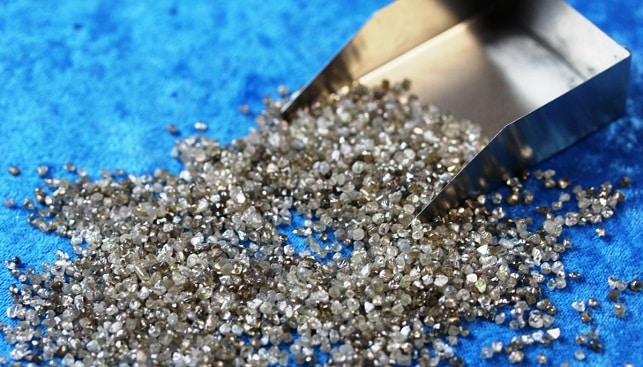 In its first tender of the third quarter of the year, Diamcor Mining has sold over 4,000 carats for a total of $424,072.44 – achieving an average price of $105.15 per carat, IDEX Online reports.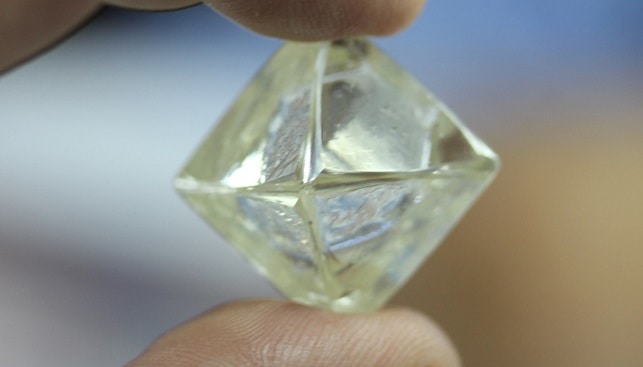 The miner explained said that "price weaknesses in certain categories of the rough diamond market also contributed, to a lesser extent, to the lower dollar per carat average achieved".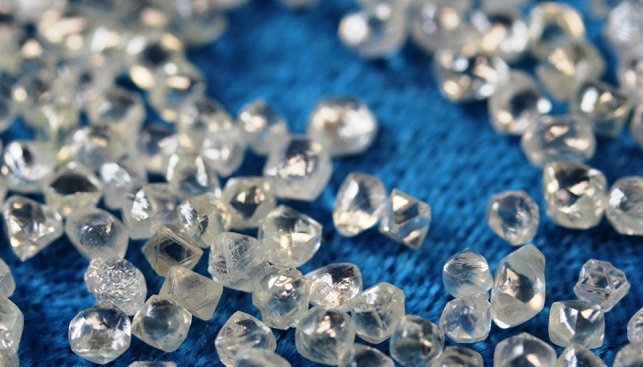 However, Diamcor CEO Dean Taylor said that the company is optimistic about future tenders, commenting: "Considering that the results from current exercises are the result of the re-processing of material previously processed and stockpiled, we are very optimistic given that, effectively, these results can be combined with historical recoveries and results associated with the same material for planning purposes going forward".