DIAMCOR SELLS MORE ROUGH DIAMONDS THIS QUARTER
DIAMCOR SELLS MORE ROUGH DIAMONDS THIS QUARTER
Diamcor's sales totaled $569,000, yielding a reduced price per carat of $151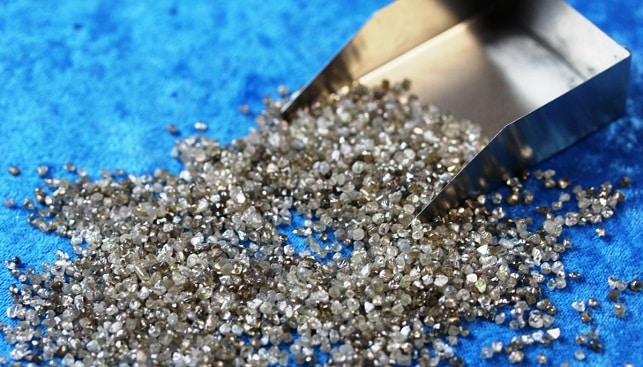 Diamcor Mining Inc. has reported "an improvement" in the number of rough diamonds it has tendered, sold and delivered In the current quarter, according to IDEX Online. All in all, the miner sold 3,759.62 carats, with another 4,825 to be tendered in Antwerp in the coming weeks.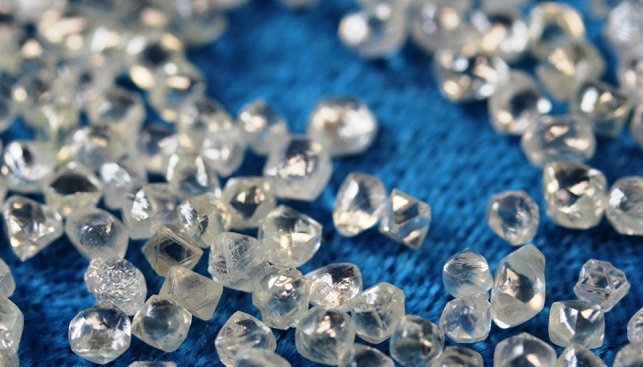 Diamcor's sales totaled $569,000, yielding a reduced price per carat of $151. The miner blamed the lowered price per carat on "price weaknesses for certain categories of goods" as well as "processing of historical tailings and stockpiled material at its Krone-Endora at Venetia Project".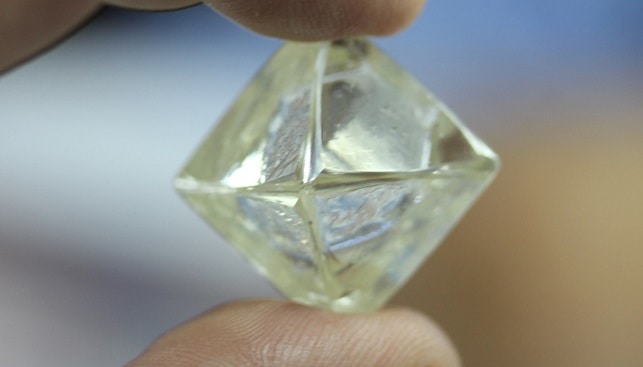 During the quarter, there was an increase in the percentage of smaller diamonds recovered. The miner also found diamonds in the +2-10-carat range, as well as a 20.66-carat diamond, which has already been sold, and a 28.45-carat gem quality rough which will be offered in the next tender.