FOR THE FIRST TIME: DIAMOND COATING USED FOR BIOMEDICAL IMPLANTS
A team of researchers from Australia successfully coated 3D printed titanium implants with diamond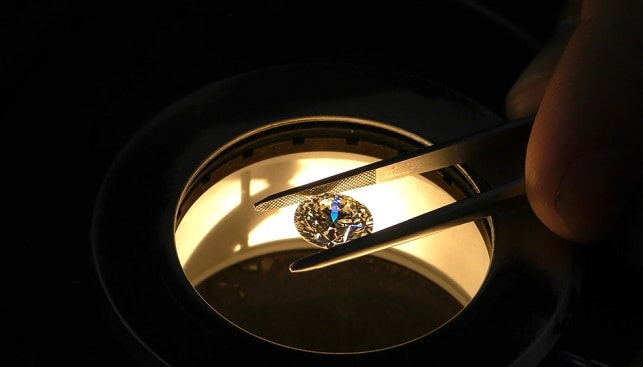 For the first time ever, a team of researchers from RMIT University in Australia have successfully coated 3D printed titanium implants with diamond, paving the way for a major breakthrough in the field – using 3D printed diamond implants for biomedical uses.
Dr. Kate Fox, who led the team at RMIT's School of Engineering, explained the process on RMIT's website: "Currently the gold standard for medical implants is titanium but too often titanium implants don't interact with our bodies the way we need them to. To work around this, we have used diamond on 3D scaffolds to create a surface coating that adheres better to cells commonly found in mammals".
The diamond, she says, "enhances the integration between the living bone and the artificial implant, and reduces bacterial attachment over an extended period of time. Not only could our diamond coating lead to better biocompatibility for 3D-printed implants, but it could also improve their wear and resistance. It's an exceptional biomaterial".