GEM DIAMONDS' SALES RISE SHARPLY IN Q3
Gem Diamonds' diamond sales from its Letšeng mine in Lesotho increased 19% to $48.1 million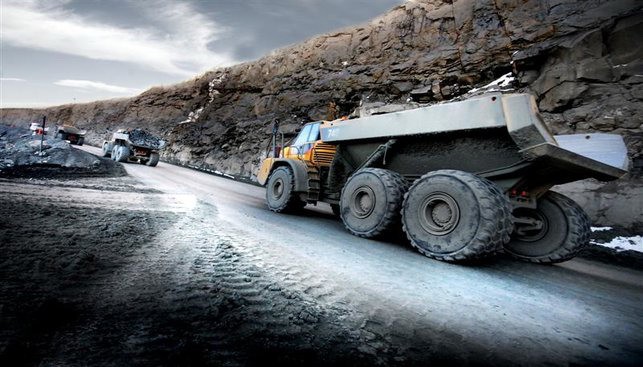 Gem Diamonds' diamond sales from its Letšeng mine in Lesotho increased 19% year-on-year to $48.1 million in the third quarter ended September 30, Mining Weekly reports. Production at Letšeng increased 26% to 30,774 carats.
Gem Diamonds said the rise in sales can be attributed to "improved demand for high-value rough diamonds, which benefited prices". In the first nine months of the year, Letšeng yielded six diamonds larger than 100 carats, compared with just four all through 2016.
CEO Clifford Elphick commented: "The market for Letšeng's high-quality diamonds has remained firm over the period, with the July tender achieving nearly $2,400 per carat".
Additionally, the company said the it has received a conditional offer for its Ghaghoo mine in Botswana and that "due diligence and discussions with the potential buyer are ongoing". Operations were stopped at Ghaghoo last year.