GEMFIELDS DE-LISTS FROM LONDON'S AIM MARKET
Gemfields is an entering a new epoch of a looming sale, de-listing and restructuring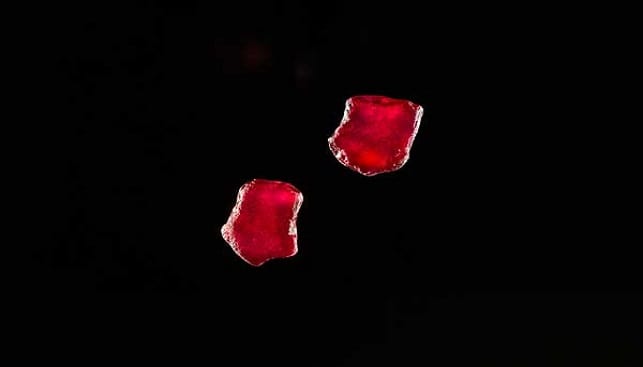 Gemfields Is an entering a new epoch: According to Rough & Polished, the miner has applied to the London Stock Exchange "for the cancellation of admission to trading of its shares on AIM" (London stock market for smaller, growing companies).
Pallinghurst, which made a bid for acquiring the majority of shares of the company last month, received acceptance from its shareholders to purchase "75.18% of the existing issued share capital of Gemfields". According to the piece, "the offer would remain open to acceptances until July 18, after which time Gemfields shareholders would no longer be able to accept the offer". The AIM de-listing would "significantly reduce the liquidity and marketability of any Gemfields shares not acquired by Pallinghurst and shareholders would no longer be able to effect transactions in its shares on Aim".
Additionally, Gemfields said that its shareholders "overwhelming support" the restructuring of the group, which includes: the de-listing from the AIM; collapse of its investment structure; simplification of its management arrangements; and a potential conversion to an operating mining company.