GIA INVITES RESEARCHERS TO APPLY FOR FELLOWSHIPS IN GEMOLOGY-RELATED FIELDS
The one-to-two year fellowships encourage researchers to pursue full-time academic research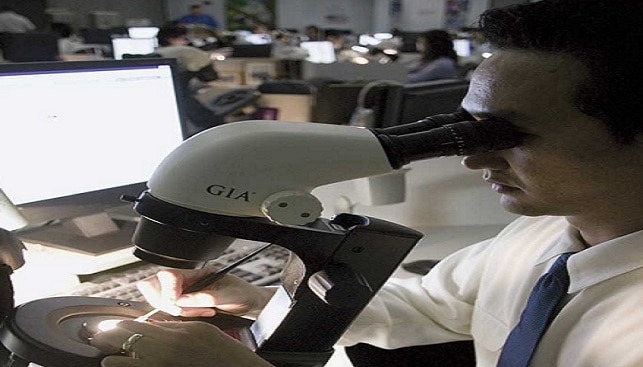 The Gemological Institute of America (GIA) is inviting qualified candidates to apply for Richard T. Liddicoat Postdoctoral Research Fellowships at GIA's California and New York campuses.
The one-to-two year fellowships encourage researchers to pursue full-time academic research in "mineralogy, geology, physics, materials science and other fields related to gemology – the study of diamonds, colored gemstones, pearls and their treatment", according to a press release by the GIA.
According to the GIA, the fellowship includes "a competitive annual stipend, research funding and travel subsidies for approved off site research work. Benefits include full health, dental and vision insurance, and the potential reimbursement of relocation expenses".