GIA EXTENDS ITS COUNTRY OF ORIGIN REPORT TO COLORED DIAMONDS
The service scientifically matches natural colored diamonds to their original rough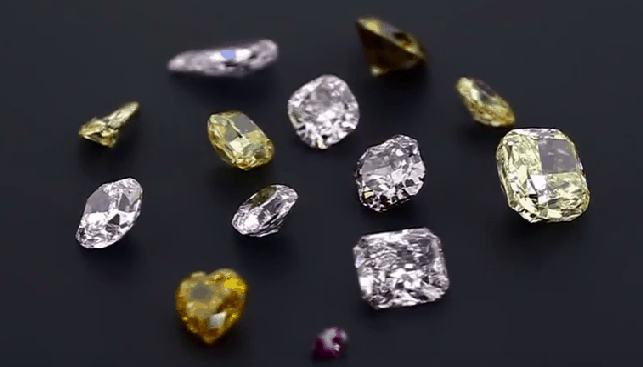 The Gemological Institute of America (GIA) has added natural colored diamonds to its Diamond Origin Report Service, which was launched in April this year.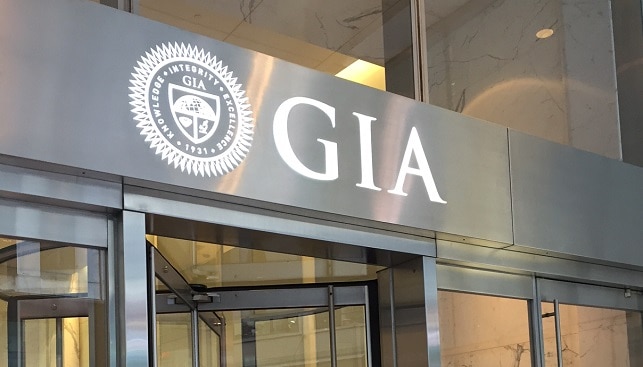 According to IDEX Online, "the service scientifically matches faceted D-to-Z – and now also natural colored diamonds – to their original rough to confirm the gem's country of origin". On April 30, the GIA began to issue a polished diamond origin report which features each polished diamond's country of origin, a full 4Cs quality analysis and a report number inscription.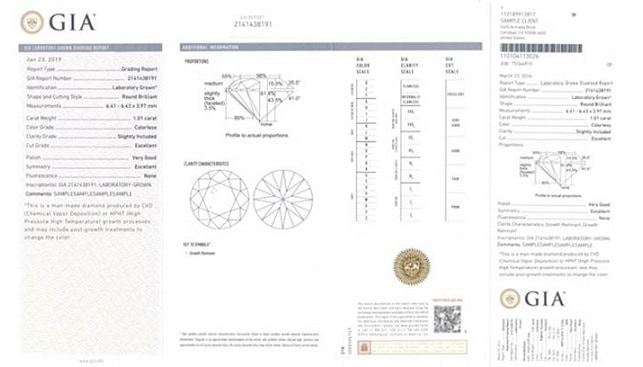 Tom Moses, GIA executive vice president and chief laboratory and research officer, said: "Reaction to the GIA Diamond Origin Report is very positive. There is strong interest in this program from miners, manufacturers and retailers. We are adding capacity for evaluating rough diamonds to meet the strong demand".