GIA ENHANCES KYC PROGRAM, ALL CLIENTS MUST UPDATE THEIR AGREEMENTS
The "Know Your Customer" (KYC) program means all GIA's clients need to re-confirm their identity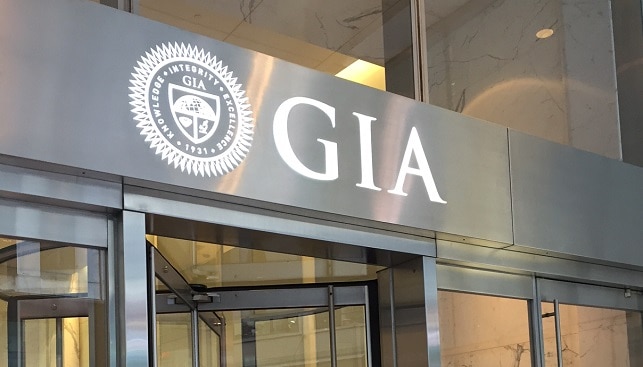 The Gemological Institute of America (GIA) has announced the enhancement of its "Know Your Customer" (KYC) program, which means that all "new and current laboratory clients will be required to confirm the identity and ownership of their businesses".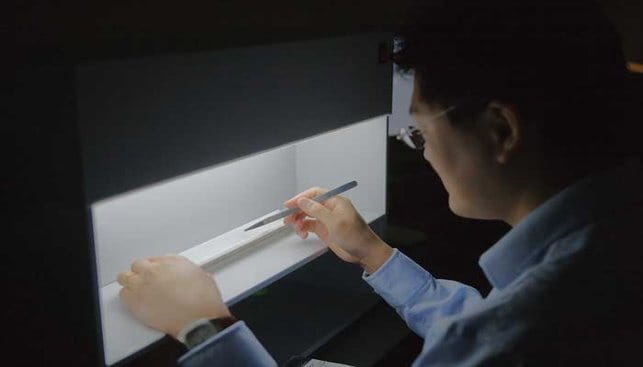 On May 1, the GIA has began to contact current laboratory clients with an invitation to update their personal and business information, provide required documentation and to sign and submit a digital client agreement.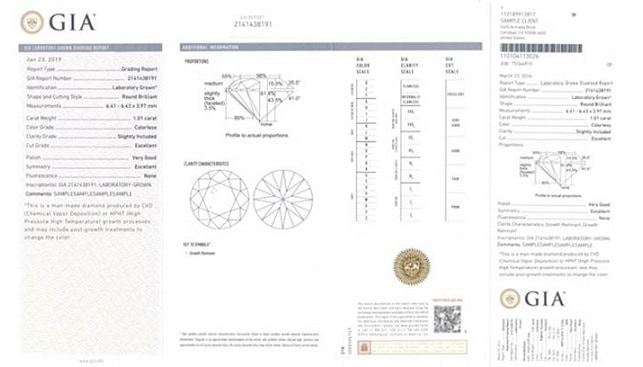 Elizabeth Keating, GIA's chief ethics and compliance officer, said: "GIA will only conduct business with reputable customers, suppliers and other third parties involved in legitimate business activities whose funds are derived from legitimate sources. As a global Institute, we have a responsibility to make all reasonable efforts to determine the true identity and ownership of client accounts, their source of funds and the nature of their business […]".