WGC: GLOBAL GOLD DEMAND GROWS IN Q1 2019
Continued growth in central bank buying lifted demand in the 1st quarter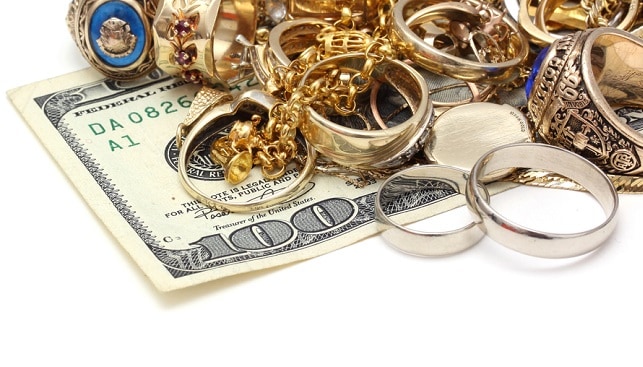 According to the World Gold Council's latest Gold Demand Trends report, quoted by Art of Jewellery, global gold demand grew to 1,053.3 tonnes in the first quarter of 2019. This constitutes a 7% rise year-on-year, largely driven by "continued growth in central bank buying, as well as growth in gold-backed exchange-traded funds (ETFs)".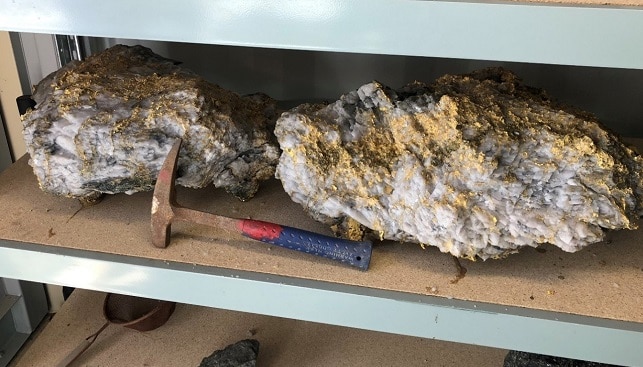 During the first quarter, central banks bought 145.5 tonnes of gold – up 68% year-on-year and "representing the strongest start to a year since 2013". The increased demand was largely due to "diversification and a desire for safe, liquid assets". ETFs and similar products added 40.3 tonnes in Q1, up 49% year-on-year. Bar and coin investment fell 1% to 257.8 tonnes, while gold used in applications such as electronics, wireless and LED lighting fell 3% to 79.3 tonnes.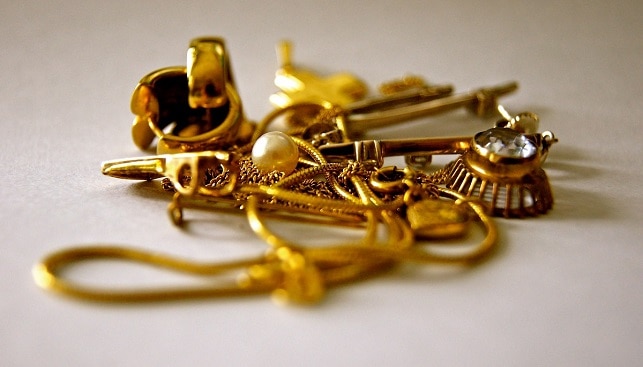 As for gold demand for jewellery, this grew 1% year-on-year, totalling 530.3 tonnes and boosted by India. In India, jewellery demand grew 5% to 125.4 tonnes – the highest growth since the 1st of 2014.